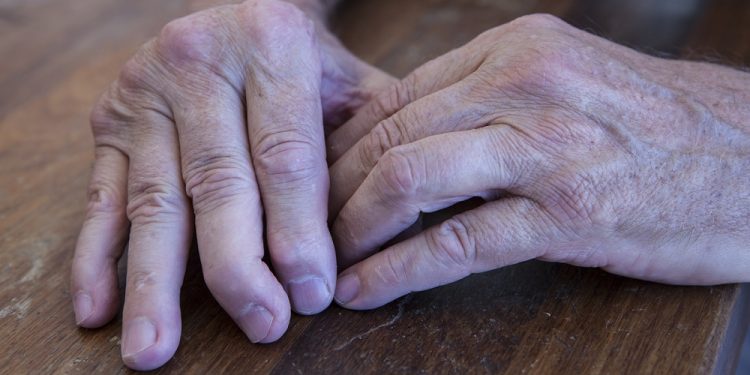 World Autoimmune / Autoinflammatory Arthritis Day
World Autoimmune/Autoinflammatory Arthritis Day is an observance day that's designed to raise global awareness about arthritis, other autoinflammatory diseases, and autoimmune diseases.
Rheumatoid arthritis is one of the most common autoimmune and inflammatory diseases, but there are also other serious conditions that many people have to live with as well. Some of the other serious conditions include Lupus and Sjogren's Syndrome.
According to the National Institutes of Health, up to 23.5 million Americans suffer from an autoimmune condition and those numbers seem to be rising on a yearly basis. That makes a pretty compelling argument for more people to get involved with this awareness day so that more energy can be directed toward research.
The History Of World Autoimmune/Autoinflammatory Arthritis Day
This month was first created in 2012 by Public Health Maps, an organization that works toward giving people a better understanding of public health so that they can make informed decisions.
Since the creation of this day, millions of people have taken part in events for it around the world. This holiday is now on almost 30 international health calendars as well.
Important Facts About Arthritis
To help further the aim of this holiday, we decided to go ahead and list some of the facts that we know about arthritis and its impact on people's lives. Hopefully, the following factoids will shed a light on the importance of working towards better treatments for people living with this classification of conditions.
There are over 100 different types of arthritis.
Arthritis usually presents itself with stiffness and joint pain.
Experts don't always know the cause of many types of arthritis.
Approximately 60 million people in the U.S have arthritis.
Arthritis is the leading cause of work disability among adults in the United States.
Observing World Autoimmune/Autoinflammatory Arthritis Day
One of the most important things that people can do during this day is to learn more about autoimmune and autoinflammatory diseases — particularly if they've been diagnosed with one. They should also take the time to spread the news about this day using the hashtag #WAAArthritisDay on social media.