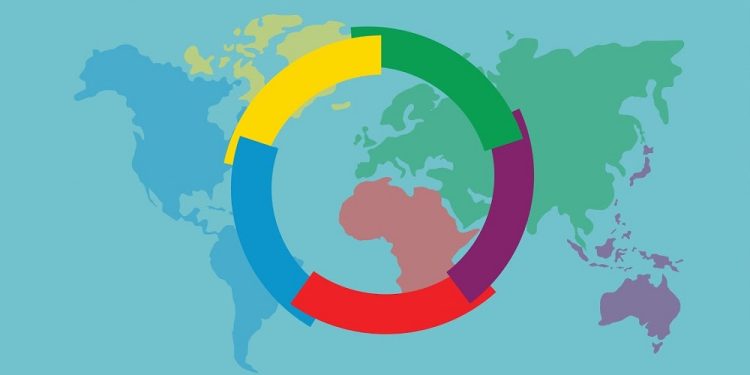 International Francophonie Day
International Francophonie Day is a holiday that's observed inside the International Organization of La Francophonie's member states on the 20th of March every year. This is a holiday that's dedicated to celebrating Francophone culture and the French language. Observing this holiday is realizing the innate potential of culture and language to unite people and to reflect on a common future together. That's why it's important for all lovers of French culture and language-in all of the myriad of different forms it exists in the world-to celebrate this important holiday.
The History Of International Francophonie Day
March 20th was chosen as the date for this holiday by the UN because that's the anniversary of the Agency for Cultural and Technical Cooperation that was created in Niamey, Niger on March 20, 1970. International Francophonie Day would also be placed on that date in 1988. Since then, this holiday has served not only to honor the commitment to the French language and francophone culture around the world, but also to recognize the French values of peace, democracy, and respect for human rights.
Interesting Facts About The French Language
Now that we're all having a glass of wine, enjoying some French baguettes, and having a good time, let's go over some interesting facts about the French language that we believe will go very well with any celebration of International Francophonie Day.
French has official language statutes in 32 countries.
French and English are the only two languages that are taught in every country in the world.
There are over 100-million students learning French and 20% of them are outside of francophone countries.
Since the end of WWII, the number of French speakers has tripled over the world.
Approximately 15% of Israelis speak French.
After Paris, Kinshasa is the world's largest French-speaking city.
France is the most visited country in the world and receives over 75-million tourists each year.
Approximately 500 French films are produced every year.
In the United States, French is the second most taught language after Spanish.
In the U.S., French is the fourth native language.
In the United States, approximately 30% of foreign books read are French, as well as half of all foreign films watched.
French is the mother tongue of approximately 1.6-million Americans.
Approximately 11 million Americans speak French.
Over half a million Americans work for French companies.
Until the 19th century, French was more often spoke in Holland than in some parts of France.
About 20,000 new French words are created every year.
Observing International Francophonie Day
International Francophonie Day can be observed simply by watching a French-language movie or curling up with a French-language book. If you'd rather connect with francophone culture through food, you can do that too by enjoying French baguettes, Fromage, Coq au vin, Salade Nicoise, and a good bottle of French wine. While you're observing this holiday, be sure to use the hashtag #InternationalFrancophonieDay on your social media accounts to spread the word about this holiday and francophone culture.