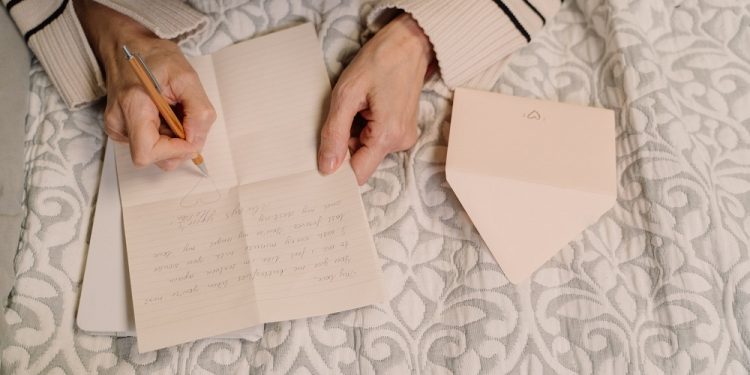 World Letter Writing Day is a holiday that's observed annually on September 1st and encourages everyone to place pen to paper and write a letter. It doesn't matter if that letter is to a spouse, sibling, parent, colleague, or friend.
All that matters is that a person practices the art of letter writing—an art that is, unfortunately, becoming somewhat lost to the world. As more people turn to digital forms of communication, the art of letter writing is quickly being pushed to the back-burner of history.
Before long, no one will be writing letters at all, and if that happens, it'll be a sad day indeed. Hopefully, this holiday will be able to stave off that day and preserve this art for future generations.
The History Of World Letter Writing Day
For thousands of years, letter writing has been a practice observed all over the world. It was present in ancient Greece and Egypt, as well as in a variety of other cultures around the world.
It was especially popular during the Victorian Age, and it remained so for many years. Then after WWII, the interest in letter writing began to wane. This has continued over the past few decades, but the decline was really hastened by the introduction of computers and electronic forms of communication.
In 2014, World Letter Writing Day was created by Australian author, photographer, and artist, Richard Simpkin. He had a deep love of the written word, especially as it pertains to handwritten letters, so he created this holiday to encourage people to do just that. He even hosted a few letter-writing workshops to promote the art of letter-writing to people.
Observing World Letter Writing Day
World Letter Writing Day is a holiday that can be observed by anyone who wants to try their hand at letter-writing. And we encourage anyone and everyone to at least try their hand at letter writing.
They can also spread the word about their letter-writing using the hashtag #WorldLetterWritingDay on social media. Yes, people can show off their letter-writing skills on social media. It's the perfect combination of old and new technology!