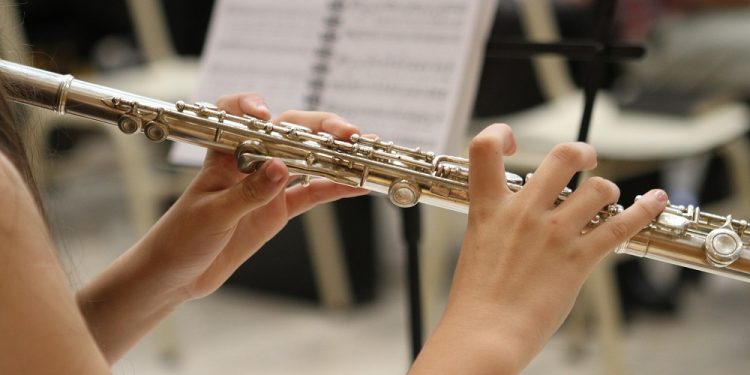 World Music Day is a holiday that's observed annually on June 21st and encourages everyone to enjoy the music they enjoy. Music can have a transformative effect on people. What we mean by that is that it has the power to affect our thoughts, our emotions, and even the physical sensations that we feel.
A song can whisk us to a place in time or space, and it can activate multiple areas of the human brain. Music can even provide a sense of community and identity to people. And it's for these reasons that we all should take the time to observe this holiday.
The History Of World Music Day
World Music Day is known as Fête de la Musique because it was first celebrated in Paris, France in 1982. This initial event drew thousands of people from all over France and included music events and concerts spread all throughout the city. The following year, this musical event was even larger and drew people the world over.
As it continued to be celebrated, it also spread from one city to the city. By the mid-1980s, it had been officially adopted by the EU as a cultural event. Ten years later, it would be celebrated in over 100 different countries. Although the format of World Music Day varies from one city to the next, generally it includes concerts and other musical events that draw crowds of people.
It's also a day for people to learn more about music history, so museums and other venues may also get in on the act. This is also a holiday that gives a world stage to many up-and-coming performers as well.
Some Cool Facts About Music
We simply can't resist having a section for trivia in our holiday articles, so no one should be surprised that we did it once again with this holiday. We've gathered together a somewhat random collection of facts about music that we feel everyone reading today is going to really love. With that being said, let's take a closer look at them below.
In 2016, streaming was 47% of the U.S. music industry's total revenue.
Tupac, Bob Marley, and Jimi Hendrix never won a Grammy.
To win a gold record in the U.S. requires half a million albums to be sold. In the U.K., only 100,000 records need to be sold for a gold record.
Observing World Music Day
On this day, professional and amateur musicians alike become street performers for the masses. And those musicians who aren't performing in the street likely aren't doing so because they are performing in a concert — many of which are free events to the public.
Currently, over 120 different countries participate in World Music Day, with over 1,000 cities represented. This is definitely a day for music lovers, musicians, and anyone else who has a close relationship with music to have some fun. Anyone and everyone who decides to participate in this day can help to spread the word about it online using the hashtag #WorldMusicDay.