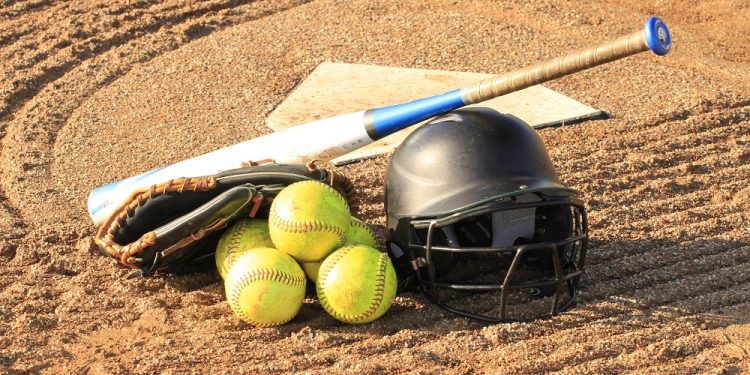 World Softball Day is a holiday that's dedicated to the celebration of the game of softball. It's been predicted that softball is played by at least 8.1 million Americans regularly, and by an even larger number of people occasionally. Softball is a sport that's observed in over 130 nations and is becoming extremely popular worldwide.
It's also a sport that's becoming increasingly popular in the United States as more and more people discover this game. That's why there will probably be plenty of people with their bats, balls, and gloves that are willing to celebrate this holiday on June 13th.
The History Of World Softball Day
This game was invented by a reporter for the Chicago Board of Trade, George Hancock, that invented the game as a way to pass his down-time during the off-hours of a trade show.
The public almost immediately took to this game and its popularity quickly skyrocketed. By the beginning of the 20th century, towns and cities all over the U.S. were playing the game. The first World Softball Championships was held in Chicago in 1933 and that cemented the game into American popular culture ever since.
World Softball Day was a holiday that was invented in 2005. It was created as a day to help raise the public's awareness about softball as a fun sport. This was done as the popularity of softball began to wane slightly during the late 1990s and early 2000s.
People had begun to see the sport as a children's game, which couldn't be further from the truth. We're unsure of who invented this holiday, but we do know that it's been celebrated by softball enthusiasts ever since.
Observing World Softball Day
World Softball Day can be observed by playing softball with friends and/or family members. Softball is no longer seen as a sport played only by children, so everyone who wants to play it and play it.
If people don't feel like playing this game, they can still observe this holiday in a number of different ways. It can be observed by buying, selling, or trading softball cards, or by going to a softball game.
It can also be observed by spreading the word about this holiday online using the hashtag #WorldSoftballDay on social media. Softball is a sport that is not only fun but can also be a part of an active lifestyle. Just playing the game encourages people to run and throw, all activities that can help people get some exercise.