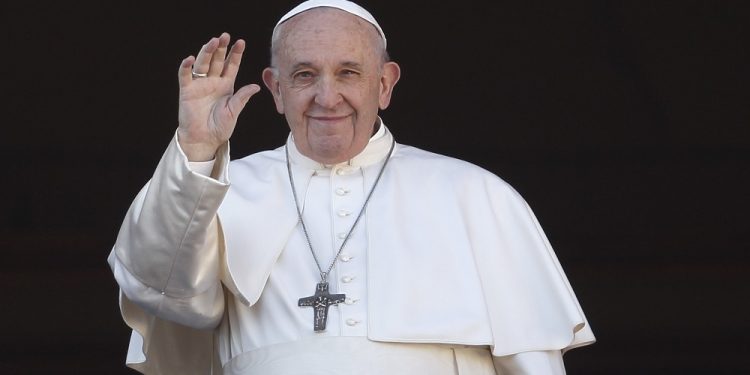 Anniversary Of The Election Of Pope Francis
Celebrated as a public holiday in Vatican City, the Anniversary of the Election of Pope Francis is a day that's observed annually on March 13th. This holiday is marked with a special Mass on this day, both in the Vatican and in many parish churches across the world.
During these masses, people will pray for the pope's continued health and ask God to guide him in all of his decisions. This is also a time when many Catholics reflect back on the history of the papacy and how it has changed through the centuries.
The History Of The Anniversary Of The Election Of Pope Francis
Pope Francis was born Jorge Mario Bergoglio in 1936 in Buenos Aires, Argentina. He would first work as a chemical technologist and a bouncer before deciding to join the Catholic church. In 1969, he was ordained a priest and in 1998, he would become the Archbishop of Buenos Aires.
In 2001, he was made a cardinal by Pope John Paul II. When Pope Benedict XVI resigned on February 28, 2013, a papal conclave was convened. Bergoglio was elected as the next pope on March 13th. Bergoglio chose Francis as his papal name in honor of Saint Francis of Assisi.
Observing The Anniversary Of The Election Of Pope Francis
This holiday is observed with special masses in the Vatican and in churches around the world. People will gather to pray for the Pope's continued health, prosperity and guidance. People will also use this holiday to learn more about church history and to reflect on the role of the papacy in the Catholic Church over the centuries.