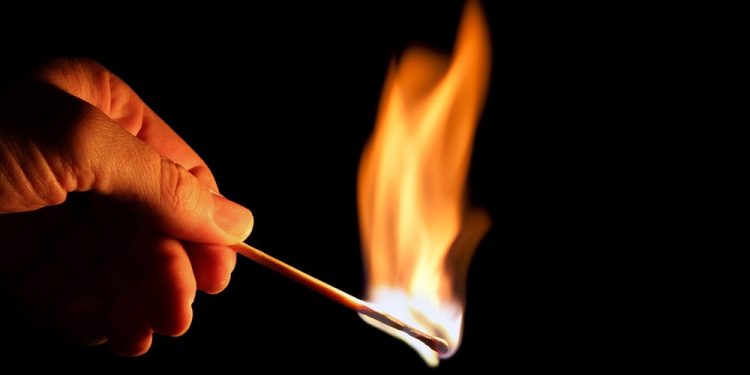 Observed during the first full week of February, Burn Awareness Week is a holiday during which everyone is encouraged to assess their burn risk and take the steps to prevent future burns. Every year, over 400,000 Americans receive treatment for burn injuries, and the majority of these accidents happen at home.
That's why it's important for everyone to take the opportunity to celebrate this week with their family to ensure everyone stays as healthy and avoids being burned. During this week, the American Burn Association also releases a toolkit that people can use in their organizations to raise awareness about the risk of being burned and how to minimize that risk.
The History Of Burn Awareness Week
This holiday week has been observed over the past few years and was originally created by the American Burn Association. They created this holiday to reduce the number of burn injuries that happen in the U.S each year, and to teach people how to minimize their personal burn risk. Every year, they put out a toolkit that helps people spread the word about this holiday week.
Reducing Your Burn Risk
Below are some tips for reducing your household's burn risk. Let's take a quick look, shall we?
Keep children 3-feet away from the stove.
Turn pot handles inwards so the pots are less likely to be pulled down.
Wear appropriate clothing while cooking.
Observing Burn Awareness Week
One of the best ways of observing this holiday week is by spreading the news about it. This can be done by talking to your boss at work, or a local politician to share the importance of Burn Awareness Week. It can also be done via the Internet using the hashtag #BurnAwarenessWeek. Once that's done, it's then important for each household to access their own burn injury risk and take the steps to make their home safer.