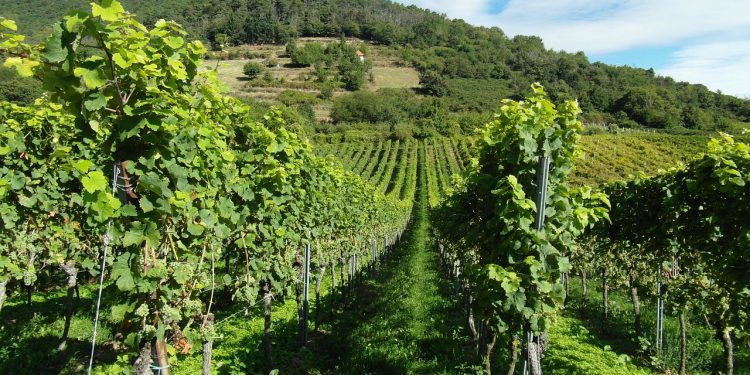 Proclaimed a Federal holiday in the United States by President Obama in 2014, Cesar Chavez Day is a holiday which is celebrated annually on March 31st. The purpose of this holiday is to celebrate the birthday and the legacy of civil rights and labor movement leader Cesar Chavez. State offices and schools, however, are only closed in states which have this day listed as a state holiday as well. For instance, state offices and schools are closed in Arizona, California and New Mexico are closed on this day.
Cesar Chavez Biography
Born as Cesario Estrada Chavez on March 31, 1927, around Yuma, Arizona, Cesar Chavez spent much of his young life living the life as a migrant farm worker with his family. His life as a migrant worker allowed him to see the treatment, wages and working conditions of migrant workers up close. He knew the hardships they faced because he faced them too and he wanted to make a change for the better. So he decided to become a labor organizer in the 1950s. He would then go on to form the National Farm Workers Association in 1962.
In 1965, his National Farm Workers Association joined forces with the Agricultural Workers Organizing Committee and together they organized their first strike against grape growers. This strike lasted 5 years and resulted in some grape companies offering their workers a contract.
The following year, these two unions would merge together and were eventually renamed the United Farm Workers in 1972. All throughout his life, Chavez used nonviolent means to bring attention to the problems of farm workers, especially migrant farm workers. For many years, he led marches, boycotts, and hunger strikes. On April 23, 1993, Cesar Chavez died in San Luis, Arizona at the age of 66 years of age.
History of Cesar Chavez Day
The state of California established March 31st as Cesar Chavez day in 2000. Cesar Chavez Day has been celebrated in Nevada since 2003. However, it wasn't until President Barack Obama declared it as a Federal commemorative holiday in 2014, that it became a Federal law.
Cesar Chavez Facts
In 1946, he enlisted in the Navy and served for 2 years
In 1968, he headed up the La Causa Boycott against U.S table grape growers in California.
In 1968, he went on a 25-day hunger strike
In 1970, the UFW signed a contract with grape growers and ended their strike
In 1972, he went on a hunger strike that lasted 24-days
S President Bill Clinton awarded the Medal of Freedom to Cesar Chavez in 1994
Cesar Chavez Day Customs & Celebrations
Cesar Chavez Day is celebrated all over the United States. On this day, many community and civil rights leaders take the opportunity to speak about the values of Cesar Chavez and the methods he used to make a positive impact on society. Discussions and debates also occur on this day to bring the public's attention to key issues of the day. Issues which can include worker's rights, medical coverage for workers, fair wages and benefits. Some people merely use the day to remember Cesar Chavez and all of the good he has done for worker's rights in the United States.