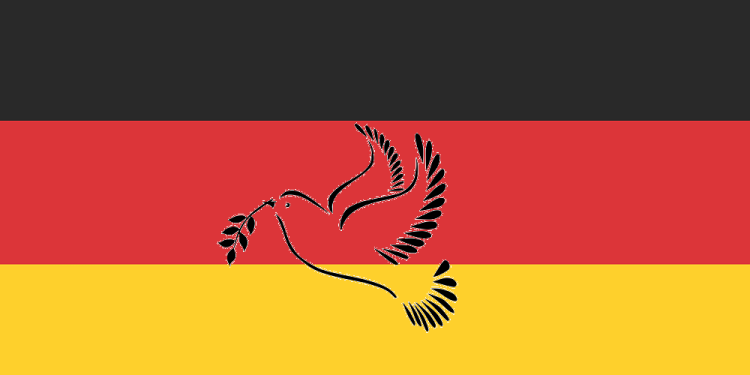 World Peace Day in Germany
Although the International Day of Peace is observed on the 21st of September in Germany and around the world, the 1st of September is another holiday that celebrates peace. This holiday is known as World Peace Day and it's a day of the catastrophic consequences of fascism, war, and imperialist expansion.
It's a day to remember the millions of victims of nazism and fascism in Germany and all throughout the world. It's a day when all Germans are asked to work towards a more peaceful society as well. This day isn't a public holiday, however, so businesses operate according to normal business hours.
The History Of World Peace Day In Germany
On September 1st, 1939, Germany invaded Poland, an event that initiated World War II in Europe. Because of this event and the subsequent World War, millions of people died. Although this was the start of the World War, it wasn't the beginning of the murders done by the nazi regime in Germany. Between 1933 and 1945, it's estimated that this regime killed 17-million people.
Observing World Peace Day In Germany
This holiday is observed with symposiums, exhibitions, and other such events. Because it's not a public holiday, it's not a day off for the general population, and most schools, businesses, and government offices operate normally. This is a day on which students are taught about the devastating effects of war. It's a day for all Germans to strive towards world peace so that the awful atrocities of the past are never repeated.