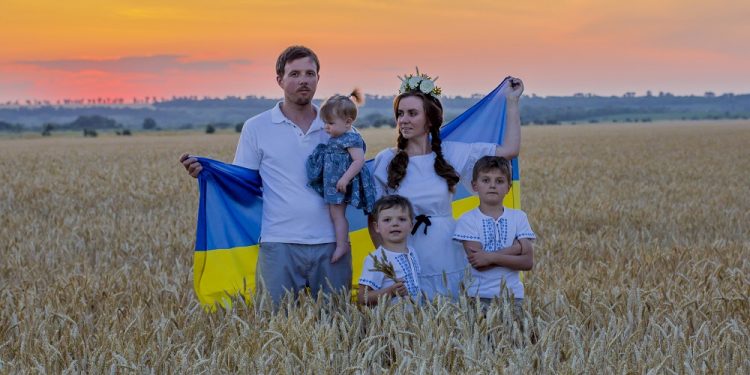 Observed annually on July 8th, Family Day is a holiday in the Ukraine that was first established in 2011 and has been observed ever since. The purpose of this holiday is to encourage people to take the time out of their busy schedules and do something with their family.
In Ukraine, these events are usually participating in outdoor festivals or picnics, but any event that's shared with the family is fine. As long as families come together and laugh, love, and have fun together.
The History Of Family Day In Ukraine
This holiday was originally established in 2011 by Ukrainian President Victor Yanukovych when he signed Presidential Decree Number 1209/2011. This decree established the holiday and the first celebration of it would occur on July 8, 2012. It was created to help strengthen families in Ukraine because family is the centerpiece of Ukrainian society.
Some Interesting Facts About Ukraine
In honor of Ukrainian Family Day, we've assembled some facts about the country that we think everyone reading this holiday article might appreciate. With that being said, below are the facts we've uncovered.
There are over 44 million people living in Ukraine as of 2022.
Ukraine has a literacy rate of 95%.
The average life expectancy in Ukraine is 72.5 years.
Observing Family Day In Ukraine
On this holiday, people take the time to spend time with their family. The time spent can be attending one of the many festivals that occur around the country on this day, or it may involve spending the day with family in the park.
Other popular events that occur on this day include bicycle rides, hikes, and grilling Shashlik, otherwise known as Shish Kebab. Chicken Kyiv, stuffed cabbage rolls, and homemade sausages are also traditional foods that are eaten with family on this day.