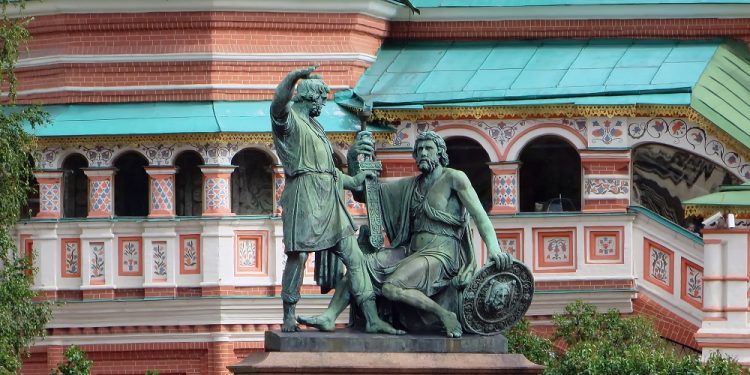 Every November 4th is observed as Unity Day in Russia. This is a day that celebrates unity among the diverse ethnic groups in the country. It's a day that is also used to commemorate the popular uprising that happened in Moscow against Polish forces during the 17th century.
Although this holiday has been around for quite some time, only about a quarter of Russians know the name of this holiday. Russians are more familiar with the Day of Accord and Reconciliation that took place during the 1990s than they are with this holiday. Even so, it's a holiday that's beginning to be celebrated more and more as time goes by.
The History Of Unity Day In Russia
Also known as National Unity Day or Day of People's Unity, this holiday is a commemoration of a Russian popular uprising that took place on November 4th, 1612, and freed Moscow from Polish-Lithuanian forces. After this event, Russian Tsar Alexei Mikhailovich made the 4th of November a public holiday, and it was celebrated up until 1917 in Russia.
However, in 1918, it was replaced by a new holiday by the Bolsheviks to commemorate the 1917 Russian Revolution. It wouldn't become Unity Day until 2005 when the Russian Parliament removed November 7th from the list of official public holidays and made Unity Day an official holiday.
Observing Unity Day In Russia
Since this is a public holiday, it's observed across the Russian Federation. That means that schools and government offices are closed, as are post offices and most businesses. It's also a day when public transportation may be operating on a holiday schedule.
If the 4th of November falls on a weekend day, then most observations of it are moved to the following Monday. Most Russians take advantage of this day off to spend time with friends and family members and enjoy a day off from work.