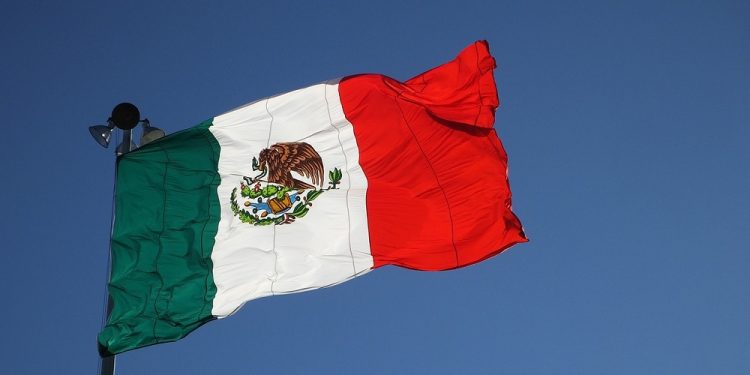 Constitution Day in Mexico
Celebrated annually in Mexico on the first Monday in February, Constitution Day is a public holiday that commemorates the 1917 ratification of Mexico's constitution after the Mexican revolution. This constitution was adopted on February 5, 1917, and Venustiano Carranza would serve as Mexico's first president after it was ratified.
It was the first instrument of governance that included social rights and it would become the model for the 1918 Russian Constitution and the 1919 Weimar Constitution. Although the Mexican constitution lists some of the same basic rights as the U.S Constitution, it also guarantees Mexicans the right to healthcare and decent housing.
The History Of Constitution Day In Mexico
Santiago de Queretaro drafted Mexico's Constitution during the Mexican Revolution and it was approved by the Constitutional Congress on February 5th of 1917. Over the years, this constitution has been amended hundreds of different times.
Interesting Facts About Mexico
Below are a number of interesting facts about Mexico that we hope everyone will enjoy as they learn more about Constitution Day in Mexico.
Although Christmas is an important holiday in Mexico, most children will get gifts on Three Kings' Day instead. This is the day the Three Magi gave Jesus presents.
Mexico City is the oldest city in North America.
Mexico's official name is Estados Únidos Mexicanos.
Mexico has thousands of inactive volcanoes and 42 active ones.
The Aztecs believed that the sun needed human blood, so 10,000 to 50,000 people were sacrificed each year.
Observing Constitution Day In Mexico
This day is a public holiday, so schools, government buildings, and some businesses are closed. It's a day that's also marked with parades and marching bands. And because this holiday always falls on a Monday, many people in Mexico use the extended weekend to enjoy time with their friends and families.