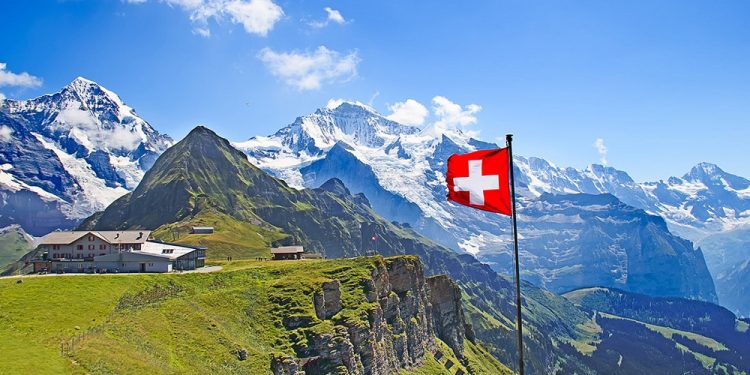 Swiss National Day is a holiday that's observed on August 1st annually. This day is a national holiday in Switzerland and has been celebrated annually since the end of the 19th century. However, it wasn't made into an official state holiday until 1994. This day is usually celebrated at the local level in Switzerland, but there are some national events as well. It also should be noted that although this is a Swiss national holiday, people of Swiss ancestry all over the world also celebrate this day.
The History Of Swiss National Day
Swiss National Day was first observed in 1891 as a celebration, although it was originally set up as a one-off celebration. It wouldn't be celebrated annually until 1899. After that date, it may have been celebrated annually, but it still wasn't an official holiday. It would take another 95-years before it would become an official national holiday in 1994.
Fun Facts About Switzerland
Our research on Switzerland and this holiday uncovered some amazing facts that we are now going to share. The following facts are perfect for anyone celebrating this holiday and who wants to know a little bit more about Switzerland.
Switzerland Has 1,500 Lakes
Switzerland not only has a large number of rivers but there are also about 1,500 lakes. The largest lakes in Switzerland are Lake Geneva and Lake Constance.
Switzerland Has One Of The Lowest Crime Rates
Even though Switzerland has one of the highest rates of gun ownership among industrialized nations, they have one of the lower crime rates in the world. It has half the gun-related death that the United States has every year.
Switzerland Isn't Very Big
Switzerland is about 41,000+ square kilometers and has a population that's a little under 9-million people. This makes it smaller than some U.S states. For example, California is ten times bigger than Switzerland.
Switzerland Has The Highest Quality Of Life
Among all of the countries in the world, Switzerland has one of the highest qualities of life. The citizens of this country have some of the best medical, nutritional, and educational standards in the world.
Switzerland Has Lower Obesity Rates Than The U.S
According to the WHO (World Health Organization), Switzerland is the least obese country in Europe with an obesity rate of only about 17%. That's half the obesity rate in the United States-where the obesity rate sits at over 33%.
Swiss National Day Celebrations
This holiday is usually observed with food, live music, and other festivities. In some places, there may even be fireworks and other activities. In the United States, the Swiss Benevolent Society of New York throws one of the largest celebrations in North America of Swiss National Day. During this celebration, Swiss wines and sausages are served, there's music, and there are other activities.