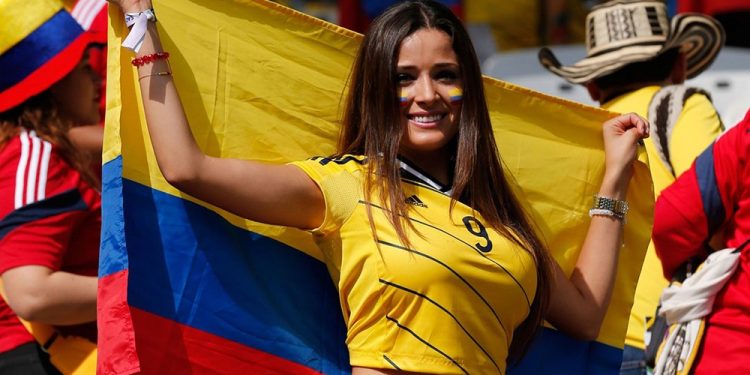 To commemorate the anniversary of the passing of Policarpa Salavarrieta, a true heroine of Colombian independence, many observe Colombian Women's Day on November 14th. A significant day in the history of the country, and indeed women around the world, let's take a closer look at the history behind Colombian Women's Day.
What Is Colombian Women's Day
This day was established by the Congress of the Republic of Colombia in 1967, and although it is not a public holiday, many in Colombia know its significance and will be taught about the plight of Salavarrieta.
She was a seamstress turned spy, working for the Revolutionary Forces at a time where the city of Bogota was flooded with Spanish Royalists. She used forged documents to enter Bogota and conspired with other revolutionaries.
She met with other patriots, some of the spies and under the guise of being a servant, she managed to gain valuable information in the homes of royalists. After being captured by the Spanish in 1817, she was executed on 14 November. 150 years later, the anniversary of her death was commemorated as Colombian
Women's Day. It acknowledges her contribution, and that of all women, to the independence of Colombia, and its development.
How To Observe Colombian Women's Day
One of the best ways to observe this day is to research the life of Policarpa Salavarrieta and that of other Colombian women working with revolutionary forces at the time. Indeed, it can be a chance to educate yourself and others on the significant Colombian women throughout history and share the knowledge on Colombian Women's Day. Use the hashtag #ColombianWomensDay to reach more people and spread the word about this important date.