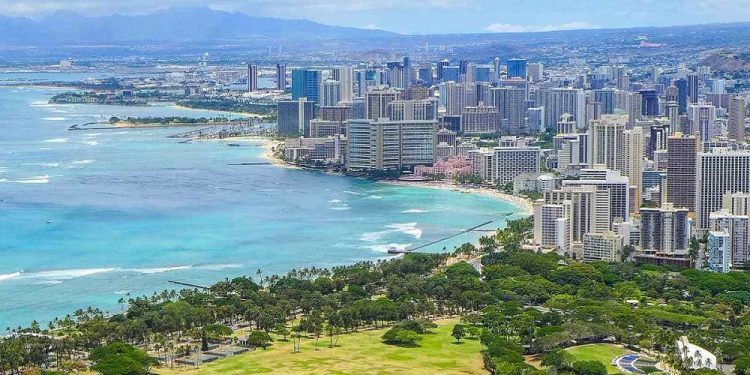 Commonwealth Covenant Day
Observed on the 24th of March annually, Commonwealth Covenant Day is a day that marks the founding of the commonwealth union between the U.S and the Northern Mariana Islands. Because this is a public holiday, it's a day when government offices, banks, schools, and many businesses are closed.
It's also a day off for the general public. A day off that people can use to spend time with their friends and family members or to attend some of the official events commemorating the political union between the U.S and N.M.I. Events include speeches, parades, and other such events.
The History Of Commonwealth Covenant Day
Throughout history, The Northern Mariana Islands have been colonized by a variety of European powers. During the 16th century, Spain colonized the islands and that lasted until the German Empire took control of them at the end of the 19th century. After Germany lost World War I, the Japanese Empire would seize control of N.M.I after they were awarded them by the League of Nations.
When Japan was defeated after World War II, the islands began a political relationship with the United States. The U.S helped the island with their entry into the United Nations and became defenders of the island. In 1975, a majority of the residents of the N.M.I voted for a commonwealth covenant with the U.S rather than become an independent nation. This memorandum took effect on March 24th, 1976, and on January 9th, 1978, a new constitution and memorandum come into being.
Fun Facts About Commonwealth Covenant Day
Below are some fun facts that we learned about the N.M.I while we were researching on Commonwealth Covenant Day. We hope that everyone reading will find the following facts to be entertaining and educational as well.
The Northern Mariana Islands are also known as the Commonwealth of the Northern Mariana Islands, or simply as Northern Marianas.
The N.M.I have an estimated population of 46,000 people.
About 90% of the population speaks a language other than English at home.
Observing Commonwealth Covenant Day
On this day, there are a variety of events that happen in the N.M.I. These include special parades, political speeches, and exhibitions. It's a day off for the general public, and schools and most businesses are closed. People can spread the word about this month around social media by using the hashtag #CommonwealthCovenantDay.