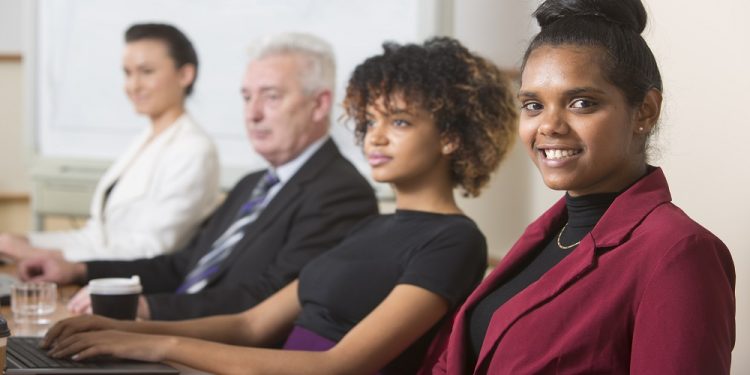 Harmony Day is a holiday which is celebrated in Australia on March 21st. It is a day in which Australians celebrate the core values of inclusiveness, respect for other cultures, tolerance, and diversity. It is a day that began in 1999 and coincides with the UN's International Day for the Elimination of Racial Discrimination.
History of Harmony Day
The history of Harmony Day can be traced all the way back to The International Day for the Elimination of Racial Discrimination that was created by the United Nations General Assembly in 1966. The International Day for the Elimination of Racial Discrimination is held annually on March 21st because that is when police opened fire and killed 69 peaceful protesters at an anti-apartheid demonstration in Sharpeville, South Africa in 1960. In 1999, Australia enacted Harmony Day which is set up to coincide with this day.
Harmony Day Customs & Celebrations
Orange is the official color of this holiday and many people wear orange bracelets, T-shirts or other articles of clothing to show their support of it. Some people then take selfies of themselves wearing orange and post them online using the hashtag #harmonyday. People who tweet out what they are doing for that day also use the same hashtag.
Parents often celebrate the day by showing their children photographs of themselves or their family members when they first came to Australia. They also tell them stories about the cultures and countries that make up their ancestry. Another way they celebrate the day is by trying out the traditional dances, food or music of their culture or of other cultures.
Harmony Day is also a great day for friends to get together. They can have a multicultural feast where everyone brings a different ethnic meal. It is also a good day for people to visit museums to learn about other cultures. On this day, there are usually all kinds of different Harmony Day events. These can include book fairs, festivals, cultural awards and concerts.