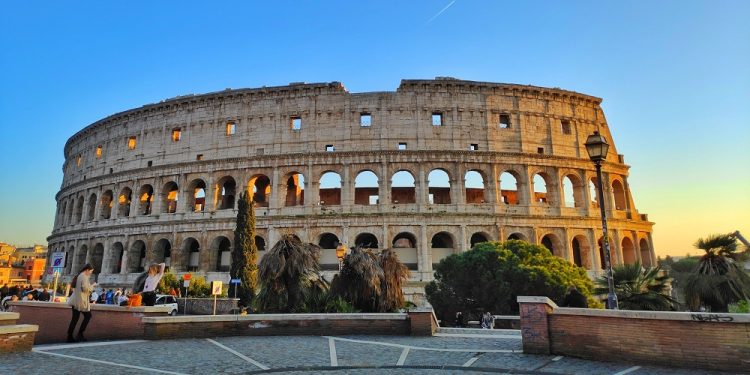 On the 11th of January, Heritage Treasures Day is observed and it's a day for people to share their heritage with other people. In this sense, "heritage" means the traditions and the culture that is passed down in a person's family that they can share with everyone else.
It's a way for all of us to preserve the cultures that created us and the treasures each culture has produced so that we can all learn to grow from one another. Of course, people sharing their heritage is only one part of this holiday worth mentioning.
This day is also for preserving monuments and making sure that the wildlife we enjoy today is there for future generations.
The History Of Heritage Treasures Day
This holiday was created on January 11th, 1994 by The Heritage Lottery Fund. This organization has donated over 8 billion GBP (about $11 billion USD) to tens of thousands of different causes.
They currently distribute over £300million a year to create lasting change for people and places all across the United Kingdom. Their purpose is to get a wider range of people involved in protecting heritage and in working towards environmental sustainability.
Some Cool Facts About World Heritage Sites
Since a major component of this holiday is to protect the heritage sites that are located all over the world, we thought that we'd take a few moments to list some of the facts that we know about these sites.
We think the following list will prove educational and informative to just about everyone, and we hope that it inspires people to get involved in protecting the heritage sites that exist in their country.
There are almost 1,100 world heritage sites. These include 845 culturally significant ones, 209 natural ones, and 38 mixed heritage sites.
Italy has the most heritage sites in the world. They have 54.
The most visited world heritage site is Paris, Banks of the Seine.
Currently, there are 54 world heritage sites that are listed as being in danger. 38 of these are cultural and 16 of them are natural.
The area with the largest amount of area devoted to world heritage protection is the U.S.
The U.S has over 465,135+ square kilometers of world heritage protected.
The smallest heritage site in the world is the Holy Trinity Column in Olomouc, Czech Republic.
Observing Heritage Treasures Day
Everyone is encouraged to connect with their heritage in a way that feels genuine to them. People are also encouraged to share their heritage with other people. The final aspect of this holiday is for people to take action to preserve their famous landmarks, not just in the United Kingdom but all across the world. As a part of this holiday celebration, people should also take the time to spread the word about it using the hashtag #HeritageTreasuresDay online.