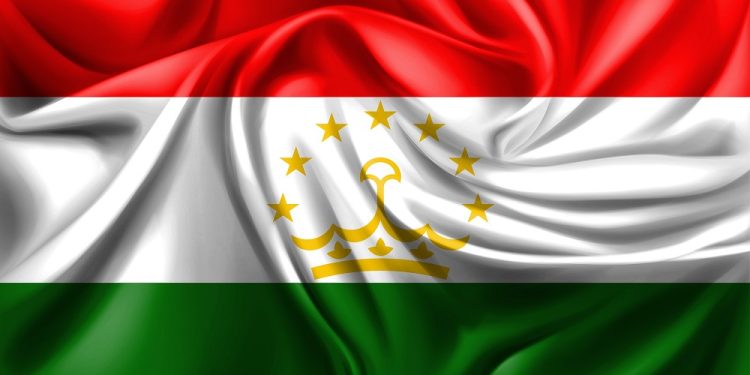 Independence Day in Tajikistan
Independence Day in Tajikistan is the main national holiday of the country that's observed annually on the 9th of September. However, that date may be flexible for some years' celebrations. If the holiday falls on a weekend, then the holiday may be moved to the following Monday so that citizens can have a day off of work.
This day is also known as the Day of State Independence of the Republic of Tajikistan and it commemorates the country's independence from the Soviet Union on this date in 1991. On this day, there are gun salutes, firework displays, parades, and games held at the stadium in Dushanbe.
The History Of Independence Day In Tajikistan
During the period of unrest at the end of the 1980s and the beginning of the 1990s, many republics of the USSR began to think about declaring their sovereignty. On August 24, 1990, the second session of the Supreme Soviet of the Tajik SSR adopted a declaration of independence. However, at this time, the Soviet Union still existed, so the declaration didn't hold the force of law. Even so, it was seen as an important point for the country's move towards independence.
After the failed coup that was organized by the SCSE in August 1991, Soviet Republics began to declare their sovereignty from the Soviet Union. On September 9th, 1991, the Supreme Soviet of the Tajik SSR declared their independence from the Soviet Union once again and became their own independent republic.
Observing Independence Day In Tajikistan
This holiday is observed with a lot of fanfare by both the government and the citizens of this country. Not only is there a 21-gun salute, but there are also parades, festivals, and concerts as well.
There are games held at the central stadium located in Dushanbe and people enjoy communal meals with their friends and family members. Tajik flags also line homes, businesses, and many vehicles on this day.