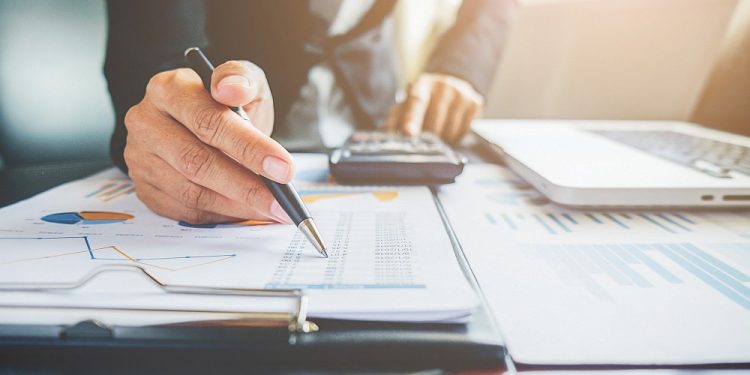 International Accounting Day
Accountants are essential to businesses and individuals all over the world. They help to navigate often complex tax laws and regulations, make sure income and expenditures are properly documented, and produce financial records that allow people and businesses to make well-informed financial decisions.
Although some individuals can keep track of their own finances and taxes, people with complex financial portfolios and businesses increasingly rely on the work that accountants do. That's probably why the 10th of November was set aside as International Accounting Day. A day that celebrates the heroes who keep our finances chugging along like a well-oiled machine year after year.
The History Of International Accounting Day
This holiday was originally created in 1972 by the San Diego Chapter of the California Society of CPAs. This wasn't just a single day, however. It was actually a series of events that took place over several days.
They created this holiday as sort of an accounting career day to encourage students to pursue a career in accounting. The day eventually took on a life of its own, and it's now celebrated around the world as International Accounting Day.
Some Incredible Facts About Accountants & Accounting
Yes, we know that most people think of accounting as being a dull profession that couldn't possibly have any entertainment value. Perhaps that is something you yourself feel as well. If that is indeed the case, then this is definitely the section to check out. We'll prove that accounting can be fun with some incredible and very interesting facts about it. Let's check these facts out below, shall we?
The patron saint of accountants, bookkeepers, bankers, and tax collectors is Saint Matthew.
Accounting goes back over 7,000 years to ancient Mesopotamia.
Luca Pacioli published the first book on double-entry accounting in 1494. That's why this Italian mathematician is regarded as the father of accounting.
The word "accounting" comes from the French word "compter." This work means to score or to count.
Observing International Accounting Day
On this day, everyone can celebrate this holiday, but not everyone is going to celebrate it in the same way. Students might want to observe it to learn more about what a career in accounting might entail. Other people might observe this holiday so they can thank an accountant they know for the work that they do.
It's also a good day to watch some movies about accountants. These movies include The Accountant (2016), Midnight Run (1988), Inside Job (2010), and The Shawshank Redemption (1994). People can also spread the word about this holiday using the hashtag #InternationalAccountingDay online.