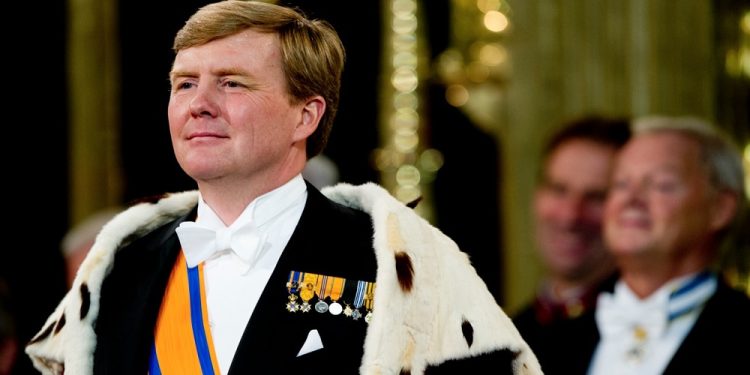 King's Day is a holiday that's observed in multiple locations on the 27th of April. This is a holiday that's observed in Aruba, Sint Maarten, Curacao, and the Netherlands. The purpose of this holiday is to commemorate the birthday of King Willem Alexander—who is the King of the Netherlands.
This day was previously known as Queen's Day when Willem-Alexander's mother was Queen of the Netherlands. On January 28, 20913, she would announce her intention of abdicating the throne, and on April 30th, she signed the instruments of abdication. Willem-Alexander would then be inaugurated later that afternoon. This holiday has been observed as King's Day ever since.
Fun Facts About King's Day
Let's enjoy some fun facts about King's Day that we think that everyone will enjoy as they prepare for their own holiday celebrations on April 27th.
If the King's birthday falls on a Sunday, then it's celebrated on Saturday in the Netherlands.
Everyone wears orange on this day to show their pride in the House of Orange-Nassau—the Dutch Royal Family.
Over a quarter of a million people arrive in Amsterdam by train on this holiday.
Observing King's Day
King's Day is celebrated in several localities—each with its own ways of observing this holiday. In Aruba, it's an official holiday, so shops, gas stations, and supermarkets either close early or remain closed for the entire day. There is also a color guard and other events that happen on the island.
In Curacoa, the night before is also celebrated as King's Night before the official King's Day celebrations. During these events, people can expect live music, games, and vendors selling handmade items. There may also be other events such as magic shows or cultural events as well.
In the Netherlands, there are a variety of events associated with this holiday. There are large-scale concerts and events in cities such as Amsterdam. Also, there are usually nightclubs orchestrating special events for the night before and the night of King's Day. The Netherlands is a popular destination on this holiday and party-goers from all over Europe show up in Amsterdam.