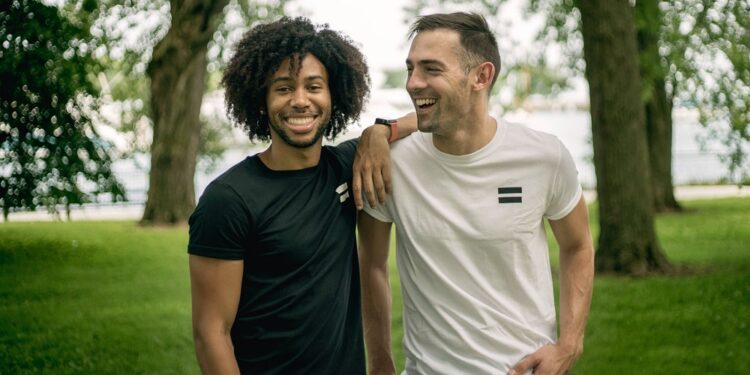 Celebrated on the first Sunday of March, Namesake Day is a holiday that's designed as a day for people to begin researching the origin of the given and surnames. This holiday kicks off International Celebrate Your Name Week and is the perfect way for people to begin their journey of uncovering their own or their families' personal histories.
Even though people have to live with their names every day of their lives, most of them don't take the time or effort to learn where their names came from. Why did their parents give them a particular name? Where did their family name come from? These are just some of the questions that can be answered on this holiday.
The History Of Namesake Day
At this time, we have been unable to uncover the history of this holiday. We just don't know who invented it or when it was invented. We have some circumstantial evidence that it was invented sometime between 2010 and 2015, but we're currently unsure of the accuracy of this information. So we'll continue looking, and we will update this section if we ever find out new information.
Observing Namesake Day
This is the perfect day for people to take the time to find out why their parents gave them their first or middles names and is also the perfect day for people to do a little bit of genealogical research to see if they can't find out the origins of the family name.
While they continue looking for the origins of their names, they can also spread the news about this holiday using the hashtag #NamesakeDay online.
Let everyone know where your name came from and find out where other people's names come from as well. We think that's the perfect way for people to observe Namesake Day and we hope that everyone finds the answers they're searching for.