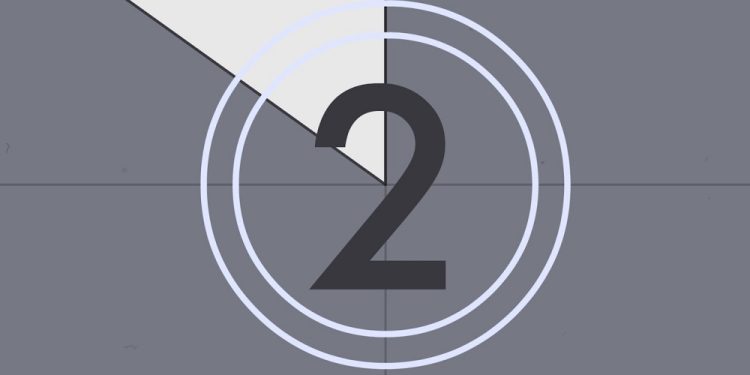 People love countdowns and that's very evident. Don't believe us? Well, let's first consider New Year celebrations. How many people count down the end of the old new and the beginning of the new year? Billions. Here's another example: rocket launch countdowns. Every time there's a launch of a rocket into outer space there's a countdown.
And if you're a fan of movies, then you'll see pretty quickly just how often the gimmick of a countdown is used to add suspense. So yeah, we would say that countdowns are important. They're certainly important enough to earn their own holiday. A holiday that falls on March 21st and is known as National Countdown Day.
The History Of National Countdown Day
National Countdown Day has been around since 2018 and it's been observed ever since. Just another example of how important countdowns are to people.
Interesting Facts About Countdowns
Let's go over some interesting facts about countdowns. Not only to emphasize how important they've been to people through the ages, but also because countdown facts are fun. With all of that being said, below are some facts we've uncovered about countdowns. May they serve you well.
Rocketry countdowns can begin as early as 96-hours before the launch time.
The last-minute of New Year's Eve celebrations are observed by countless celebrations.
Countdown is a British game show that's run since 1982.
Observing National Countdown Day
We think that the best way to observe this holiday is by taking a few moments to do a few countdowns in your personal life. Since this holiday is also known as 321 Day, people can also use the hashtag #321Day to spread the word about this holiday.