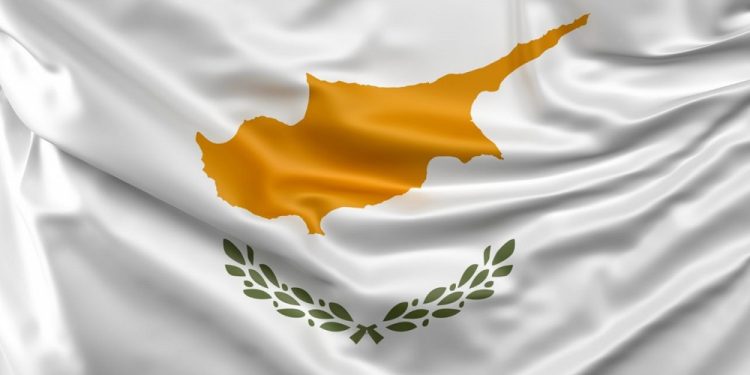 National Day is a holiday that's observed annually in Cyprus on April 1st. This holiday is also known as Greek Cypriot National Day or sometimes as only EOKA Day. It's a day that commemorates the start of the insurgence in 1955 against Great Britain. The campaign against the British would last until 1960 when a cease-fire was finally called and Cyprus had obtained independence.
Because this is a public holiday and a very important day in Cyprus, many government buildings, schools, and businesses are closed so that the general public can participate in the events associated with this day.
The History Of National Day In Cyprus
After the 1878 Russo-Turkish War, Cyprus was leased to Great Britain. After WWI, the British would officially annex it and it would remain in their hands for many years. During the time, an independence movement began to take place in Cyprus, and on April 1, 1955, the Ethniki Organosis Kyprion Agoniston (EOKA) started a guerilla campaign targeting British military installations in an attempt to gain independence.
These actions would continue over the next few years, until a cease-fire was reached on August 16, 1960. Cyprus would gain independence once the Zurich and London Agreement was signed between Britain, Greece, and Turkey.
Fun Facts About Cyprus
Let's take a look at some fun facts about Cyprus.
Cyprus is the third largest island in the Mediterranean.
It's also the third most populous island in the Mediterranean.
Cyprus has over 140 native flowering species.
Cyprus receives sunshine for over 300-days per year.
The capital of Cyprus is Nicosia.
Observing National Day In Cyprus
On this day, people all across Cyprus attend church services and special events that commemorate the holiday. Since it's a public holiday, people all across Cyprus also have the day off to spend time with friends and family.