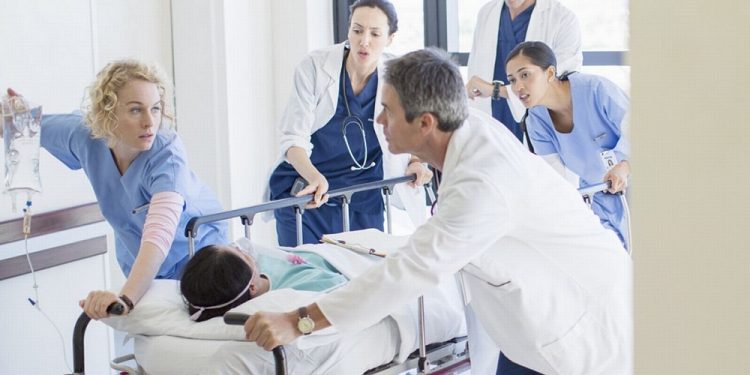 National Emergency Nurse's Day
National Emergency Nurse's Day is a holiday that's observed annually on the second Wednesday in October. It's a day that gives recognition to the dedicated ER nurses across the country who work to help people recover from their injuries and saves people's lives. This holiday is situated in the middle of Emergency Nurses Week—a whole week dedicated to ER nurses.
These nurses are the ones who treat people who come into the emergency room for health conditions, injuries, accidents, and other events that place people's health and lives in jeopardy. It's their dedication and professionalism that we all should appreciate on this day.
The History of National Emergency Nurse's Day
This holiday was first created by the Emergency Nurses Association. First came, Emergency Nurses Week and then in 1989, National Emergency Nurse's Day was invented. It's been celebrated by ER nurses and all of those who are thankful for the services they provide every year since.
Interesting Facts About Nurses
We wanted to go over some of the facts we've collected over the years about nurses, so we gathered together all of them and placed them in a bullet list below. Let's go over this list and gain some insight into the world of nursing.
For the past 20-years, Americans have rated nurses as one of the professions that's the most ethical and honest.
The first nursing school ever invented was for male nurses and it was established in 250 BCE in India.
Florence Nightingale introduced many sanitation practices to the profession.
The first American to earn a nursing diploma was Linda Richards in 1873.
The first African-American nurse was Mary Eliza Mahoney during the 19th century.
Observing National Emergency Nurse's Day
Anyone wanting to observe this holiday can do so by giving ER nurses the love and support they deserve. This can be done by sending a thank-you note to someone who has attended to them through the emergency room, or they give them a shout-out on social media using the hashtag #EmergencyNursesDay.