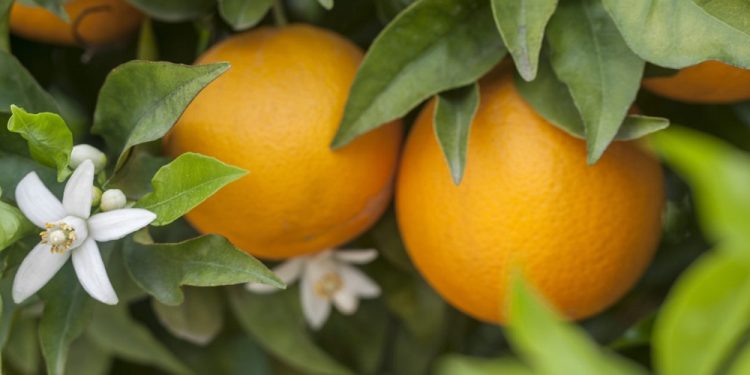 National Orange Blossom Day
National Orange Blossom Day, a holiday observed annually on June 27th, might seem like a strange holiday to some folks but it's not that far-fetched when you realize all of the things that people use orange blossom for. They're used to make facial toners and cleansers, in various recipes, and to make orange blossom water-water that can be added to everything from carrot juice to margaritas. So go ahead and grab yourself some orange blossoms or orange blossom water and enjoy this sensational holiday. Orange blossoms have more to offer than you think, so take some time to learn more about them.
Fun Facts About Orange Blossoms
Since we're celebrating a holiday dedicated to these flowers, we thought it would be appropriate to talk about more them by listing some of the fun facts we've uncovered about them.
The Florida State Flower is the Orange Blossom.
The only U.S state flower used to make perfume is the orange blossom.
Orange blossoms have a distinct citrus scent to them.
The orange blossom is from the Citrus sinensis tree-otherwise known as an orange tree.
Observing National Orange Blossom Day
National Orange Blossom Day can be observed by buying either some dried orange blossoms or some orange blossom extract water and making something interesting with them. You can make orange blossom cake or mini-cupcakes, citrus salad with orange flower water and pomegranate seeds, or a popular Moroccan cookie made with almond paste and orange water called Almond Briouats. While you're enjoying your orange flower delicacies, be sure to take the time to use the hashtag #NationalOrangeBlossomDay on your social media accounts. After all, we're curious as to what you're going to create.