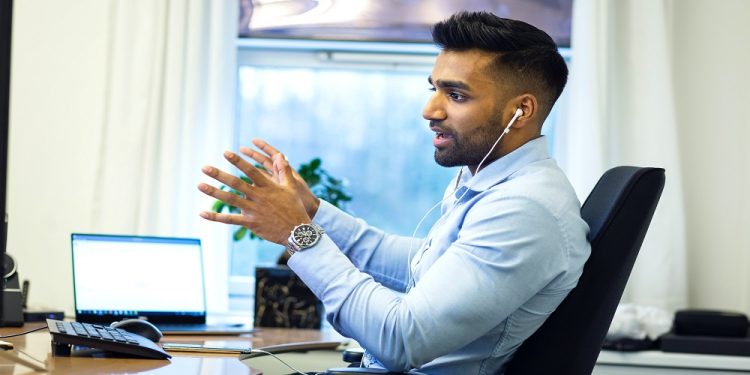 National Entrepreneurs' Day
National Entrepreneurs' Day is a holiday that's observed on the third Tuesday of November and pays respect to all of those self-starters who have created their own businesses and are enjoying a level of freedom that salaried employees don't have.
This is also a holiday that encourages people who are still "slaves to the grind" to think about whether starting their own business is right for them. Every year in the U.S, over 600,000 new businesses are created each year and there are currently 31 million entrepreneurs. That's approximately 16% of the adult workforce.
These entrepreneurs form the backbone of the U.S economy and help to stimulate economic growth. Let's pay respect to these people by observing this holiday every year.
The History Of National Entrepreneurs' Day
This holiday was created by Siamak Taghaddos and David Hauser in 2010. These two entrepreneurs are co-founders of Grasshopper — a virtual phone system that allows entrepreneurs to manage their phone calls. This holiday is designed to fall on the last day of Global Entrepreneurship Week, which is at the end of Entrepreneurship Month.
Some Exciting Facts About Entrepreneurship
Since we know that there are probably plenty of people on the fence about becoming self-employed, we thought that we'd take a few moments to list some of the facts about entrepreneurship that we learned while during the due diligence on this holiday article. We hope the following points will help people figure out whether they want to remain in their current job or start their own businesses.
It's been estimated that 88% of the millionaires in the U.S are self-made entrepreneurs.
In the world, it's estimated that there are almost 600 million entrepreneurs.
Approximately 6 out of 10 people that start a small business are between the ages of 40 and 60.
According to the Global Entrepreneurship Index, the United States has the highest rating for entrepreneurs and new small businesses.
97% of surveyed self-employed entrepreneurs say that they don't plan on ever going back to working for someone else.
The incomes of small business owners have increased by almost 20% over the last few years.
Observing National Entrepreneurs' Day
On this day, it's common for many organizations dedicated to entrepreneurs to host events such as seminars and symposiums to examine entrepreneurship and its role in society. This is also a day when people can take the time to consider whether or not they want to start their own businesses or whether they'd prefer to remain an employee of someone else. It's also a good idea for people to use the hashtag #NationalEntrepreneursDay to spread the news about this holiday.