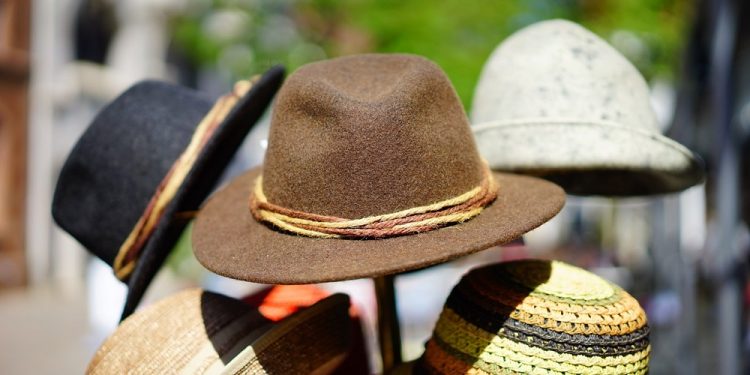 National Felt Hat Day is a holiday that falls on September 15th and celebrates felt hats—regardless of whether they're fedoras, trilby, homburgs, or any other hat made from felt material and featuring a creased crown.
Over the years, a lot of different characters in movies and television shows have worn felt hats and that includes Indiana Jones from the Raiders of the Lost Ark movies, Oddjob from Goldfinger, and John Dutton from Yellowstone.
Interesting Facts About Hats
Let's take a few moments to talk about hats, shall we? After all, hats are the subject of this holiday and are worn by millions of people around the world, so maybe we should take some time to learn more about them. Below are some of the facts that we've unearthed about hats that we think everyone will find interesting. Let's look at 'em.
The number of pleats on a chef's hat traditionally symbolized the number of ways the chef could cook an egg.
Berets began as a military cap during the 1880s in France.
Ranchers, cowboys, and field workers have worn wide-brimmed hats for hundreds of years.
High-quality felt is made with rabbit fur, but sometimes the fur of nutria or beavers is used as well.
In some parts of the U.S during the 1920s, it was illegal to wear straw hats after September 15th.
Observing National Felt Hat Day
Put on your favorite felt hat and enjoy National Felt Hat Day in style. As we've mentioned earlier, there are a variety of hats that use felt and a variety of different types of felt used to make those hats.
There are wool felts, wool-blend felts, and acrylic felts. While you're choosing the type of hat and the type of felt used to make that hat, be sure to post a picture of it on social media using the hashtag #NationalFeltHatDay.