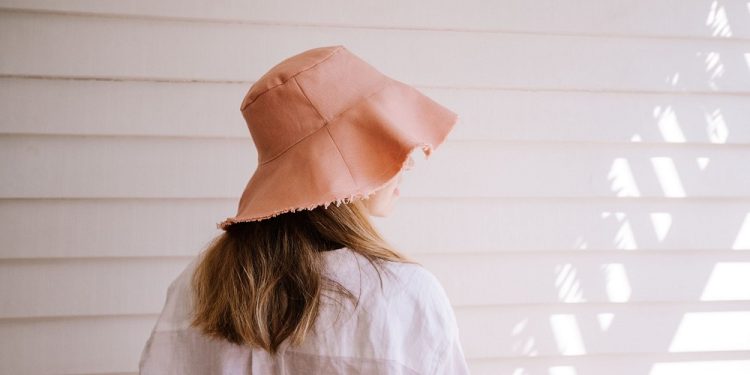 There is a simple fact about life – you can never have too many hats. It doesn't matter whether it is sunny, snowy, raining outside, there is a hat for every occasion, so why not celebrate Make A Hat Day on September 15th. Hats used to be functional, now they are a fashion accessory, but whatever your intention for the hat, homemade hats are always a joy to make.
The History Of Make A Hat Day
Although there is no official origin story of this fun day, it does seem to be the idea of a school, but it is impossible to tell which one. Still, it is a fun and exciting project for kids to enjoy. It seems unlikely that anyone is trying to raise awareness of the importance of hats, but with a bit of flair and plenty of fun, we are all for it.
To find the true origins of hats one has to go all the way back to walls of ancient tombs in Egypt. It shows a simple drawing of a man wearing a straw hat, which may have been used to protect him from the sun.
There are so many types of hats with so many functional uses. The hard hat for example keeps people who work in hazardous conditions safe. The same can be said for riding hats. Cowboy hats have traditionally been used to protect against the sun. Fast forward to modern times and the baseball cap serves the same purpose and is also used as a fashionable piece. Of course, we also have knitted hats for keeping the cold away and ensuring the head stays warm.
With so many different types of hats, it can be difficult to decide which to make on Make A Hat Day.
How To Observe Make A Hat Day
It all starts with gathering materials. The good news is that hats can be made from just about anything. Want to go simple – try making a felt hat for fun. If you have a bit more experience, why not knit something? Otherwise, use a sewing machine and a hat hoop (it's a real thing) to make a masterpiece. Now we're not saying you have to wear it everywhere, the workplace might not have the necessary hat policy, however, it can be fun to take a snap and share it online.
A lot of people will be using the hashtag #Makeahaday so it can be fun to see what everyone else is doing and get involved.
Anyone with children will know that this can be a fun activity to do around the table. Grab as many materials as possible and get making. This can even be something challenging yet rewarding to do with friends – it could even be made into a competition. When celebrating anything, it is always fun to do it with others.
Why not make tiny knitted hats for the local maternity ward at the hospital. This way, you are doing something rewarding whilst observing Make A Hat Day.