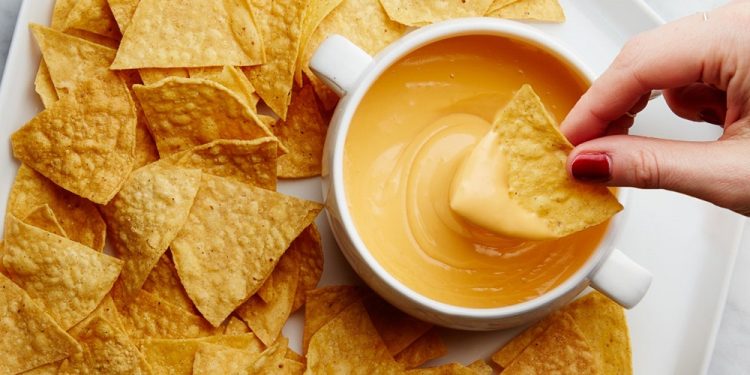 Celebrated on November 6th every year, National Nachos Day is a holiday is designed to celebrate a dish that's enjoyed in restaurants, bars and at tailgates all over the U.S. It's a day on which people can grab their favorite types of tortilla chips and covered it with their favorite salsa, cheese, and other toppings.
And although nachos are traditionally made according to a Mexican food theme, the ingredients of this dish can be altered to make a variety of other types of nachos including Irish nachos, Italian nachos, and Asian nachos.
The History Of Nachos
National Nachos Day is another food-related holiday that no one knows who invented it. And although nachos are a dish that's been around for a long time, its origins aren't as clear as some other food dishes. It's believed that it was created in 1943 by Ignacio Anaya, a maître d' who worked at the El Moderno Restaurant in Piedras Negras, Mexico.
After the restaurant had closed, some wives of U.S Army soldiers had come into the restaurant looking for a snack to eat. To satiate them, Mr. Anaya served them tostadas cut into triangles and topped with shredded cheese and jalapenos. The women loved it so much they named it "nachos special." They gave it this name because nacho was the hypocoristic form of Ignacio. Although the special part was later dropped, the term nacho remained with the dish.
The Different Types Of Nachos
As we've mentioned earlier, there are a variety of different types of nachos available. We know because we've researched some of the dishes that are currently sold as nachos. Some of them use tortilla chips with different toppings, and other types of nachos may not even use tortillas at all but may substitute other "bases" such as rice or potatoes.
Asian Nachos: Made with wontons, mozzarella, sriracha, and teriyaki sauce.
Italian Nachos: Made with wontons, alfredo sauce, black olives, and mozzarella cheese.
Facts About Nachos:
Nachos were invented in Mexico.
The first U.S restaurant to sell nachos was El Cholo in San Antonio, Texas.
The recipe for nachos was first mentioned in a book in the U.S in 1949.
Tortilla chips are an American invention.
Nacho cheese was invented in the U.S as well.
Celebrating National Nacho Day
The best way to celebrate the delicious dish created by Ignacio Anaya on this day is by enjoying your favorite type of nachos. You can make nachos for dinner or as a snack. You can also use the hashtag #NationalNachoDay to spread the news far and wide about this holiday.