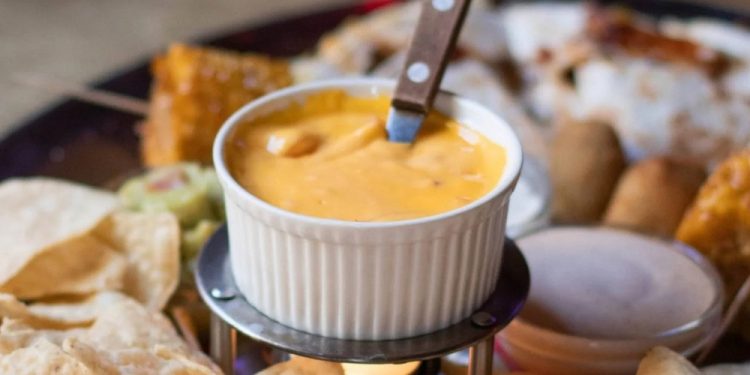 International Day Of The Nacho
International Day of the Nacho is a holiday that's been celebrated for decades and celebrates the tasty, delicious, and cheesy snack that so many people around the world now enjoy.
Nachos can be as basic as just tortilla chips and cheese, or they can be complex "casserole-like" dishes that feature a wide variety of different ingredients. Of course, this holiday, which is also known as International Nacho Day and is celebrated on the 21st of October, does more than just celebrate this dish.
It also celebrates the man who invented it so many years ago. A man named Ignacio "Nacho" Anaya who revolutionized the snacking and/or the appetizer preferences of so many people.
The History Of International Day Of The Nacho
Although some people think that nachos are a traditional Mexican cuisine dish, the fact of the matter is that nachos are a Tex-Mex dish that originated in Piedras Negras, Coahuila. This is just over the border from Eagle Pass, Texas. They were invented by Ignacio "Nacho" Anaya, who created them at the Victory Club in 1940.
Anaya invented them at the request of Mamie Finan, a regular customer who was looking for a snack that was a little different than what she normally enjoyed. Anaya went back to the kitchen and took freshly fried corn tortillas, cut them into triangles, fried them, and then covered them in Colby cheese. He then heated them and added pickled jalapeno peppers. He then served them to Finan.
Finan asked what the dish was called, and he responded that it could just be called Nacho's Special. The word "nacho" was a common nickname for the name Ignacio. Anaya would end up opening his own restaurant, Nacho's Restaurant, and his original recipe would end up being printed in St. Anne's Cookbook in 1954.
It didn't take long for this dish to take on a life of its own and now everyone seems to have their own nacho recipe. When Ignacio Anaya died in 1975, he was honored with a plaque in Piedras Negras. He was also honored with his own holiday, a day that is now known as the International Day of the Nacho.
Observing International Day Of The Nacho
Every year in Piedras Negras, there's a 3-day event called the International Nacho Festival around the time of this day. Of course, all around the world, people use this holiday as an excuse to make some terrific nacho dishes. And people share their favorite nacho recipes online using the hashtag #NachoDay.
Everyone seems to have their own favorite nacho recipe that they share on this day. And we do, too. Some of our favorite nacho recipes include Irish Nachos, Buffalo Wing Nachos, Cowboy Nachos, Fajita Nachos, Bacon BBQ Nachos, and Pizza Nachos.