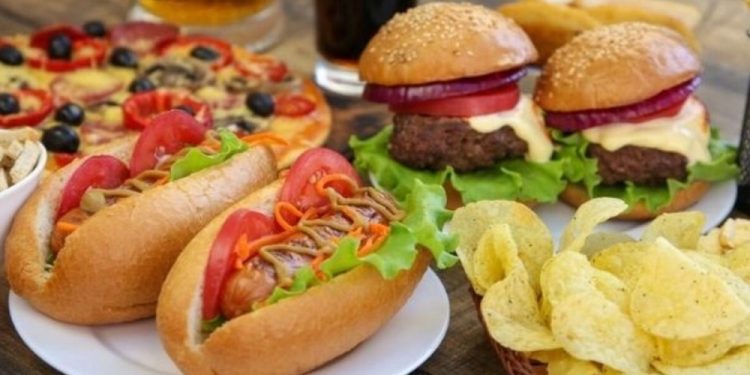 While there are certainly healthier options out there, it is always nice to treat yourself to some greasy food. This is why people celebrate National Greasy Food Day on the 25th of October. This isn't a time to feel bad about your food choices, it's time to embrace them and tuck into the meal you want – and make it greasy!
History of National Greasy Food Day
It's not like anywhere else in the world does it better than the USA, so why not embrace the day, especially if it is something reserved for a special occasion. There are endless options here, with Southern Fried being on the menu for many people. Yes, we are talking are greasy food which means oils and butter galore. Sure, yes this spells bad news for the health-conscious, well for everyone when eaten too regularly, but everyone has a favorite greasy food.
It is difficult to trace the origins of greasy food but there is evidence to suggest that thousands of years ago, our ancestors were using animal fats to cook meat. Also, the ancient Egyptians were believed to have invented deep frying, something that revolutionized the culinary industry.
When it comes to National Greasy Food Day, the very first day is hard to trace. However, we know that Mcdonald's opened its first store in 1948, which had a direct influence on the way we eat even today. The convenience of fried food means it is available fast, and for many people, grabbing some fast food on the go is a treat.
On October 25th, it is all about indulging in the foods you enjoy. So grab a hotdog or burger, maybe some fried chicken, and enjoy every bite.
How To Observe National Greasy Food Day
This might be one of the most fun national days to observe, so why not make the most of it. You're going to want to keep something to wipe your face to hand, and the fingers, because this is all about the grease.
Some people like to cook the signature family dish or the dish of the State. Everywhere has something unique to their area. People love to gather around the table for food, so why not go all-in on this day and arrange for family and friends to come over. This can be where you fry that batch of chicken in the family spice mix and batter or dare to be different.
In Scotland, they are famous for deep frying a Mars Bar (yes, it's a real thing), so why not experiment and see if you can invent the next big thing?
Get involved in social media and see what the world is doing that is different. Use the hashtag #NationalGreasyFoodDay and be inspired or inspire others with what you are tucking into. If cooking is not an option, what better excuse for a trip to your favorite fast-food chain. In America, you are never short of options so it is a matter of taking your pick. If the family wants different food, why not try more than one? It is National Greasy Food Day after all.