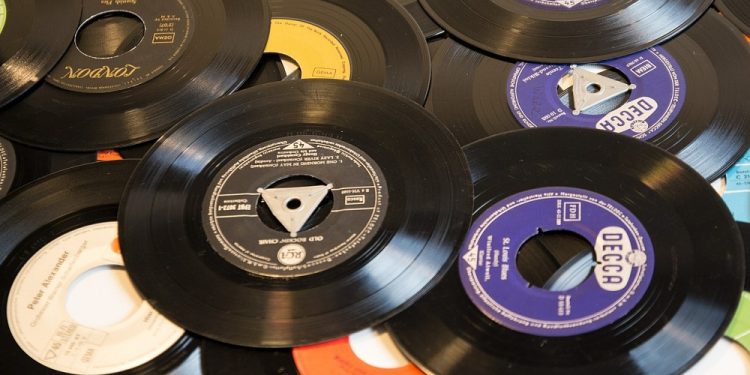 National One-Hit Wonder Day
National One-Hit Wonder Day is a holiday that's been celebrated for over three decades and honors the musical artists and hit songs that hit the music charts just one time but still made an indelible mark on all of their fans.
Although the term "One Hit Wonder" is often used in a derogatory way to categorize artists or bands who didn't produce another hit song, we don't see it as a negative.
Many of these musicians have earned their place in popular culture and the fact that their songs often end up in movies and television shows is proof of that fact. And that's why we think that everyone should observe this holiday on the 25th of September each year.
Some Interesting One-Hit Wonders And Their Hit Songs
We thought that it would be relatively easy to scour through all of the one-hit wonders of the past 70 years or so, but what we didn't realize is just how daunting of a task that was. There are hundreds of one-hit wonders through the years, so we had to make a decision to list only the ones that we felt were culturally important or that touched us personally.
With that being said, below are some of our picks for interesting one-hit wonders and the hit songs that gave them their 15 minutes of fame.
Monster Mash by Bobby Picket and the Crypt-Kickers.
Wipe Out by the Surfaris.
Sugar, Sugar by the Archies.
Play That Funky Music by Wild Cherry.
Ring My Bell by Anita Ward.
"867-5309 Jenny" by Tommy Tutone.
Tainted Love by Soft Cell.
Come on Eileen by Dexys Midnight Runners.
Take on Me by A-Ha.
The History Of National One-Hit Wonder Day
This holiday was created in 1990 by journalist Steve Rosen to pay homage to the hit songs of the past and the artists who have dropped from the public's consciousness. He placed this holiday on his birthday as a birthday gift to himself. It's a holiday that has slowly gained a measure of popularity over the years.