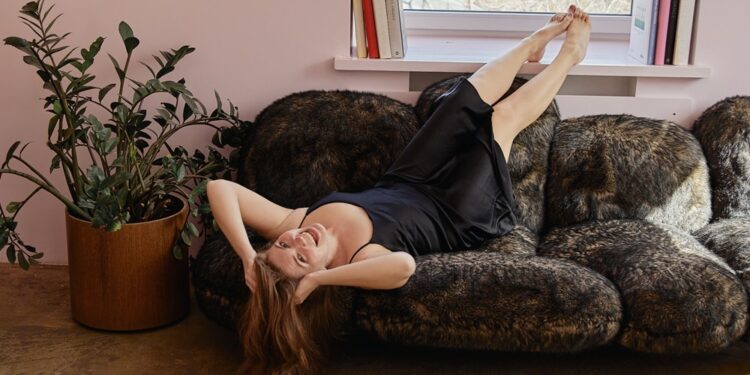 When we first heard about National SCUD Day we wondered to ourselves just what the word "SCUD" was supposed to mean. Was it a new weapon system? Was it someone who couldn't get no love from the band TLC? We just didn't know. Then we did a little bit of research and uncovered the meaning behind this word.
It stands for "Savor the Comic and Unplug the Drama." It's a day for people to kick back, relax, and enjoy a little bit of humor in their lives. That is something that we believe we all can manage to do, at least for the duration of this holiday on July 8th.
The History Of National SCUD Day
This holiday was created in 2007 by Stephanie West Allen. She was an author and lawyer who realized that people who worked hard needed to occasionally have some time off. If they don't, then they become susceptible to burnout and end up being miserable human beings.
So, she created National SCUD Day and the SCUD Club which encourages people to relax and forget the problems in their lives.
Some Important Facts About Relaxation
Below we've presented a list of facts about relaxation that will underline its importance to human health. Although everyone is told that relaxation is important, they are rarely told why it is important. That's why we felt that it was important to actually list concrete facts that people can wrap their minds around. Let's take a look at them below.
Relaxation helps people to breathe more deeply, which can result in more oxygen entering their bloodstream.
The increased oxygen in the blood is healthy for all of the major organs including the brain.
Relaxation helps to reduce stress levels and lower blood pressure.
People who regularly relax have been shown to be better at turning experiences into actual memories.
Relaxation also helps to keep a person's immune system healthy.
People who relax regularly also have a reduced risk of heart disease than people who don't.
Observing National SCUD Day
This holiday is an important holiday because it emphasizes the importance of relaxation and fun in people's lives. Laughter truly is the best medicine and it can help to ease the pain that we've accumulated by working and/or engaging in unnecessary drama.
Everyone is encouraged to kick up their feet, enjoy a little bit of comedy and enjoy their lives. While they're doing so, they can spread the word about this holiday to other people who might need to hear about it. That can easily be done simply by using the hashtag #NationalSCUDDay on social media.