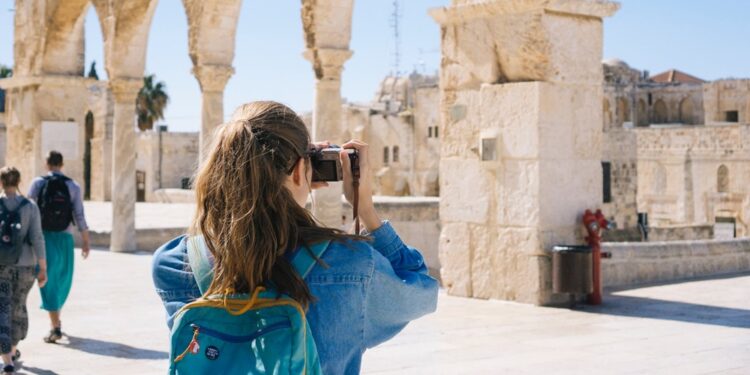 National Tourist Appreciation Day
Without a doubt, tourists are the lifeblood of the tourism industry. Most people have already figured that out. However, what most people don't realize is that tourists are not only important to this industry but also to the world's general economy.
It's been estimated that tourism makes up 5% of the world's gross GDP, which is pretty significant. It's also significant that 1 out of 11 people in the world work for the tourism industry.
That makes tourists pretty important, doesn't it? Perhaps we should show these tourists some appreciation by observing National Tourist Appreciation Day. This holiday falls on May 6th every year and recognizes the contributions of tourists to the world's economy.
The History Of National Tourist Appreciation Day
This holiday was created right after the World Tourist Organization (UNWTO) was created. The UNWTO was created on January 2, 1975, and is the specialized agency of the United Nations that is responsible for promoting sustainable, responsible, and universally accessible tourism across the globe.
The purpose of this organization is to promote tourism to drive economic growth.  It also promotes sustainable tourism as a force for environmental sustainability and inclusive development. This holiday has been observed ever since.
Observing National Tourist Appreciation Day
We'll let people decide for themselves how they're going to celebrate National Tourist Appreciation Day. Business owners and civic leaders are probably going to want to create "tourist-friendly" campaigns to attract the attention of travelers.
Of course, this is also a day for tourists to celebrate as well, and they can do so by capitalizing on some of the promotions around the world. This is also a good day for potential tourists to draw up their dream list of places they want to visit so they can start saving money and making the plans to visit these destinations.
And tourists, travelers, business leaders, and civic leaders can spread the word about this holiday using the hashtag #TouristAppreciationDay on social media.