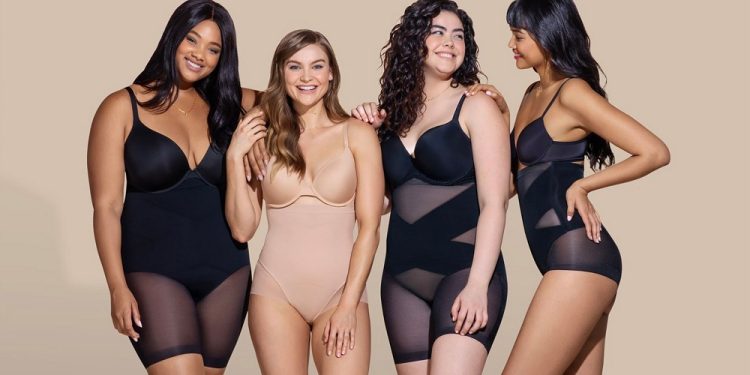 National Shapewear Day is a holiday that's observed on August 10th annually and honors these personal and useful garments. Body shaping garments have been around for thousands of years and have been continuously evolving ever since. In ancient Mesopotamia, girdles were commonly worn and by women, and today, shapewear is commonly worn by both men and women.
So we think that it's time we all acknowledge the rich history and power of shapewear by observing this holiday. A holiday that's easily observed by taking the time to put on your favorite piece of shapewear and enjoying the day.
The History Of National Shapewear Day
This holiday was first created in 2017 by the Pink Room—a company that sells a variety of different types of body shapers, butt lifters, girdles, compression pants, shapewear vests, and waist cinchers. Although this holiday was originally created to sell more shapewear, it has since been a holiday that people all over the world have begun to celebrate.
Interesting Facts About Shapewear
We don't think people appreciate shapewear as much as they should, and that's why we've decided to go ahead and list some of the most interesting facts about shapewear that we know.
Shapewear garments go back to 1,600 B.C in Greece.
Women of the court in 16th century France were forced to wear uncomfortable steel corsets.
Shapewear can be worn as outerwear.
Observing National Shapewear Day
Put on your favorite body shaper and enjoy this day all day long. And while you're enjoying the body-hugging comfort of your shapewear, don't forget to use the hashtag #NationalShapewearDay to tell the world about how well it fits and to spread the word about this holiday.