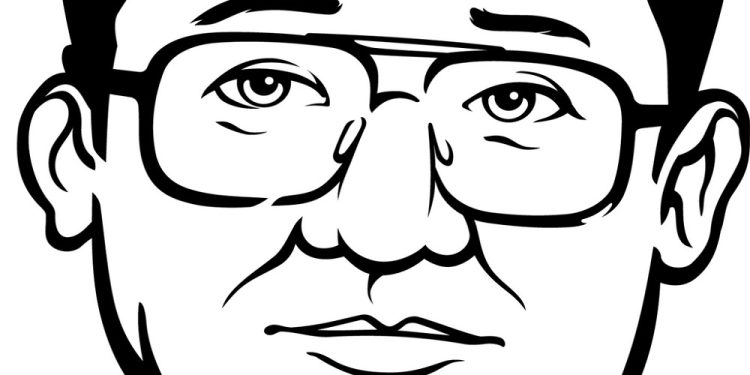 Observed every year on August 21st in the Philippines, Ninoy Aquino Day is a commemorative holiday that commemorates the assassination of Senator Benigno Aquino, Jr. – also known as Senator Benigno Ninoy Aquino.
Although Ninoy Aquino Day is a Federal holiday in the Philippines, it is a working holiday – meaning that workers don't get paid for the day if they don't attend work.
History
Benigno Aquino, Jr. was born on November 27, 1932 in Concepcion, Tarlac, Philippines. Throughout his early life, he went to many different schools, although he didn't finish many of them to the end. His grade school education was finished at St. Joseph's College of Quezon City and he received his high school diploma from San Beda.
He would then go on to attend Ateneo de Manila, in order to try to receive his Bachelor of Arts degree, but wasn't able to finish because he became a war correspondent during the Korean War. After he finished that, he then tried to get his Law Degree at the University of the Philippines, but once again failed to finish because he took a journalism job.
Eventually, he would realize his true calling, a career in politics, when he won the election as mayor for the city of Concepcion in the mid-1950s. He was only twenty-two years old at the time. Just five years later, at the age of twenty-seven, he would become elected as vice governor of Tarlac.
This made him the youngest vice governor in Philippine history at the time. Two years later he would become governor. By the end of 1967, he had become a senator. In 1972, President Ferdinand Marcos placed the country under martial law, telling the people that this move would protect them from communism and social upheaval.
This effectively made the president a dictator. Senator Aquino spent much of his time speaking out against President Ferdinand Marcos and calling for the freedom of the people of the Philippines. For being so outspoken against Marcos, Aquino was imprisoned.
In 1980, the Senator suffered a heart attack but was allowed to travel to the U.S. to receive medical treatment for it. Senator Aquino stayed in the United States for several years after his medical treatment, all the while speaking out against President Marcos and advocating for the freedom of his people.
However, he would eventually travel back to the Philippines in 1983 to run against President Marcos in the 1984 presidential election. On August 21st of 1983, he landed at Manila International Airport and was assassinated on the tarmac.
Benigno S. Aquino, Jr. was 50 years old at the time. In 2004, the Republic Act 9256 established Ninoy Aquino Day as an official holiday to be celebrated on August 21st on an annual basis.
Customs, Traditions, And Celebrations
Several different activities are held on Ninoy Aquino Day to commemorate this holiday. Some of these activities – which include speeches, parades, and other commemorative activities, are partly paid for by the government and partly by private donations.
Although workers don't get a day off for Ninoy Aquino Day, they do get a bonus on their wages for working. Those who don't work on this day do not receive pay for their time off.