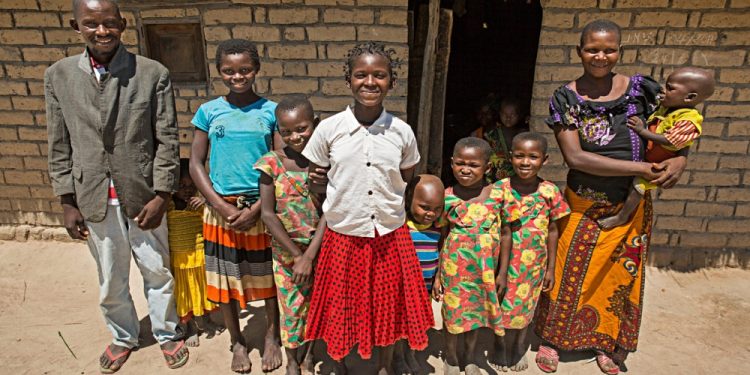 Parents' Day in Congo Democratic Republic
Observed annually in the Democratic Republic of the Congo, Parent's Day is a public holiday that honors the fathers and the mothers who form the center of the family unit in Congolese society. While most countries in the world celebrate Father's Day and Mother's Day, the Congo is one of the few countries that have combined the two holidays into one day.
It's also one of the few countries that have made the holiday an official public holiday. That alone should signal just how important this holiday is to Congolese society and why so many people choose to celebrate it every August 1st.
The History Of Parent's Day In The Congo Democratic Republic
This holiday can be traced back to 1979 and was created by Mobutu to replace All Saints Day. All Saints' Day is a relic of the colonial period, and Mobutu wanted to replace it with a holiday that better represented Congolese society.
Since the family unit is important to people in this society, Parent's Day was chosen as the day to be a public holiday. This holiday is also known as Siku ya Wazazi in Swahili.
How Parent's Day In The Congo Democratic Republic Is Celebrated
This holiday usually begins in the early hours of the morning. This is when people head to local cemeteries to clean up the graves of deceased relatives. Once that's done, children will then give gifts and cards to their parents in honor of their special day. It's also a day for parents to relax and enjoy their day off.
Another common element of this holiday is a communal meal on which parents and their children can enjoy traditional Congolese food such as Poulet à la Moambé, Fufu, and  Fumbwa. This is a holiday on which parents can enjoy their well-deserved time off.