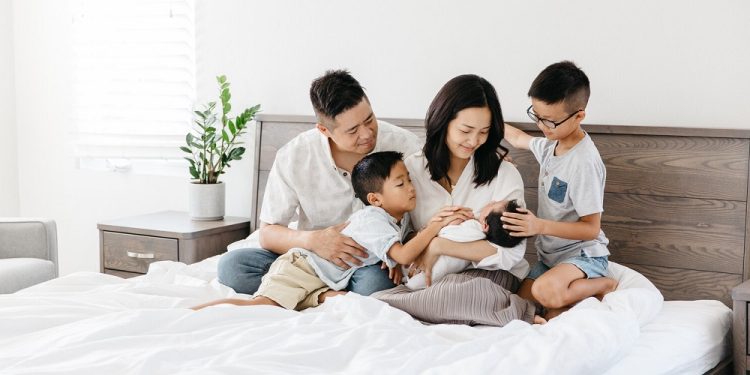 Parents' Day in South Korea
Observed annually on May 8th, Parent's Day is a South Korean holiday that's been observed since the 1970s. This is a day that's celebrated by the public, but it's not a public holiday.
Most businesses will follow their normal schedule on this day, as well as public transportation and government offices. That means that schools and businesses remain open for the day. This holiday is one in which people are encouraged to show their parents the filial respect that they deserve.
This can be done simply by spending time with them or giving them a gift of some type. Since Children's Day is celebrated on the 5th of May, these two holidays make up Family Month.
The History Of Parent's Day In South Korea
Since the 1930s, Mother's Day was celebrated in South Korea as a way for children to show respect to the person who brought them into this world. After the Korean War, in 1956, Mother's Day was made an official holiday that was celebrated on May 8th every year. This is probably due to the influence of Americans living in the country who also celebrated Mother's Day in May.
In 1973, Parent's Day was established on May 8th, which essentially replaced Mother's Day celebrations. It didn't replace those celebrations, it just rebranded the holiday so that both fathers and mothers were honored on the day.
Interesting Facts About South Korea
Below are some very, very interesting facts about South Korea that we feel everyone should know about. We gathered the following facts using a little bit of elbow grease and a whole lot of research. We hope that these facts prove useful to everyone reading about Parent's Day today.
South Korea's climate is characterized by a hot, humid summer and a cold, dry winter.
There are 4,500 known plant species in South Korea.
There is no national religion in South Korea and freedom of religion is constitutionally guaranteed in the country.
In South Korea, the number 4 is considered to be very unlucky.
Facial hair is frowned upon in South Korea.
Seoul is the 5th largest city in the world and over 26 million people live in it and the surrounding area.
South Korea has a population of approximately 51 million people.
Observing Parent's Day In South Korea
During this day, people spend time with their parents. They make them dinner, give them gifts and show them the appreciation they deserve. Because this isn't a public holiday most people will probably have to work, but they can plan their parent's festivities after work hours. People can spread the word about this holiday using the hashtag #ParentsDaySouthKorea.