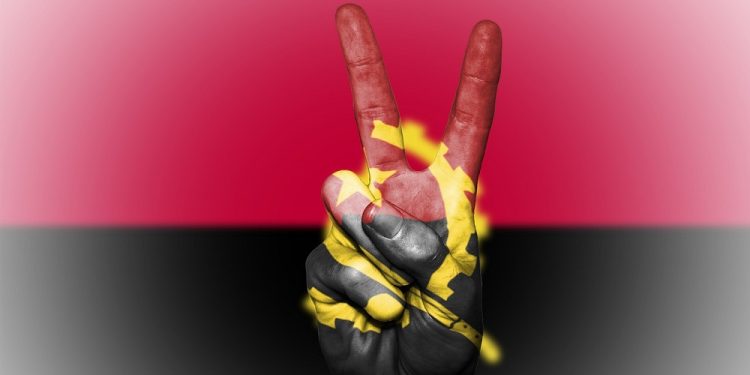 Observed annually on April 4th, Peace Day is a national holiday in Angola. Also known as the Day of Peace and Reconciliation, this holiday commemorates the end of the Angolan Civil War—a war that ended in 2002. This war last for almost three decades and resulted in the death of over a half million people and with over a million people being displaced.
It also resulted in the destruction of infrastructure that has taken years to repair. If this holiday falls on a Sunday, then it's usually observed on Monday after.
The History Of Peace Day In Angola
In 1975, Angola became independent from Portugal. This independence came as the result of two armed guerrilla groups: the communist People's Movement for the Liberation of Angola and the National Union for the Total Independence of Angola.
After independence, these two groups would struggle against one another in a bid to be in control of the country. This resulted in a war that would last for 27-years and would result in half a million people dying and a million people being displaced.
In 2002, government troops killed the leader of UNITA and this prompted military operations to end. Both combatants then came to the table to negotiate. Finally, a peace agreement was signed on April 4, 2002, that effectively ended the civil war.
Observing Peace Day In Angola
Because April 4th is a national holiday, many government buildings, schools and businesses are closed on this day. People also take the time to learn more about the civil war and the effect that it had on the country's infrastructure, as well as the loss of life.
People also visit memorials and the graves of those who may have fallen during the conflict. And finally, people take the time to make plans with friends and family members or simply use the day as a personal day off from their usual responsibilities.