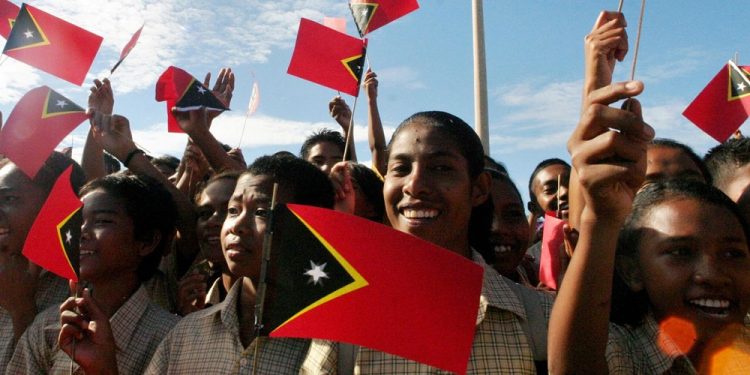 Observed as a public holiday in East Timor (Timor-Lest) on August 30th, Popular Consultation Day commemorates the referendum that happened on this date in 1999 that paved the way for the country's independence from Indonesia. Because this is a public holiday in East Timor, most businesses are closed, as are non-essential government offices and schools.
It's also a day off for the general population who use the holiday to attend one of the many holiday events that take place across the country. Events that include parades, festivals, dances, open-air concerts, and a fireworks display.
The History Of Popular Consultation Day In East Timor
East Timor was originally colonized by the Portuguese during the 16th century, even though the area was already inhabited by an indigenous population. They would remain a colony of Portugal until they declared their independence on the 28th of November in 1975.
East-Timor independence wouldn't last very long, however. 9-days after declaring their independence from Portugal, the country was invaded by Indonesia. East Timor was then annexed and declared a province of Indonesia the following year.
On August 30th, 1999, an independence referendum was held in East Timor. This referendum was held at the request of Indonesian President B.J Habibie. He changed his position from previous Indonesian presidents because he felt that the province was too expensive to maintain. The transition wasn't easy, however, as some residents of East-Timor wanted their country to stay a special autonomous area of Indonesia.
Observing Popular Consultation Day In East Timor
This holiday is observed with military parades, open-air concerts, and dances on this holiday. There are also cultural festivals, communal meals, and it's a day on which people visit with friends and family members to enjoy traditional dishes such as Batar Daan or Badu. It's also a day off for the general population and many businesses and government agencies are closed.