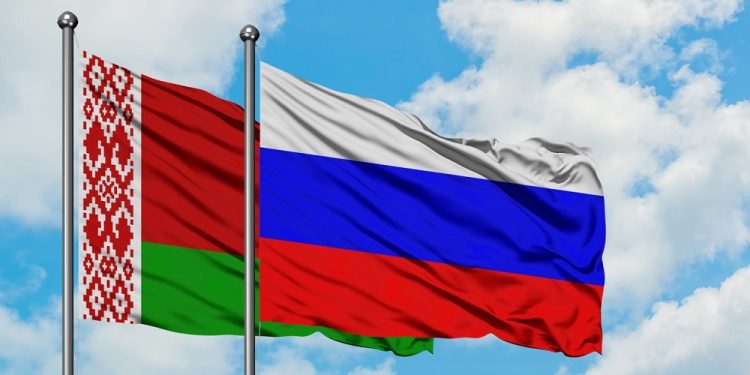 Union Day Of Belarus And Russia
Union Day of Belarus and Russia is a holiday that's observed annually on April 2nd primarily in Belarus. It commemorates the agreement signed between Russian President Boris Yeltsin and Belarus President Alexander Lukashenko on April 2, 1996. This agreement, called the Agreement on the Union of Belarus and Russia enhanced the integration of the two countries and showed their mutual support of one another.
It was followed up on December 25, 1998, with another agreement that strengthened the integration between the two states. Although the two countries have historically been close enough to form this Union State, over the past few years, there's been some notable tension between Belarus and Russia—especially after the 2014 annexation of Crimea by Russia.
Interesting Facts About Belarus
Below are some interesting facts about Belarus that we've uncovered. Let's task a look at them before continuing on with this holiday article.
The name of Belarus means "White Russia."
The economy of Belarus is composed mainly of the agricultural and manufacturing industries.
Belarus has a personal income tax rate of 13%.
Belarus is the 93rd most populous country in the entire world.
Minsk has more than 844,000 trees.
Belarus has 4 UNESCO World Heritage Sites.
Almost half of the entire country is occupied by forests.
Observing Union Day Of Belarus And Russia
Although this holiday isn't as celebrated as vehemently as it has been in the past, it is observed by many people in Belarus. It's not a public holiday and businesses remain open on this day.