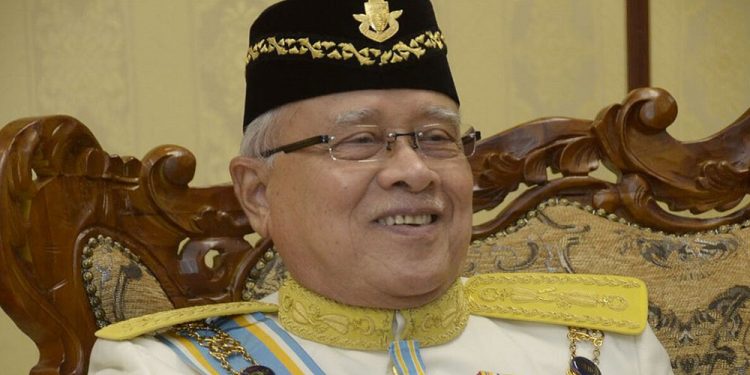 Penang Governor's Birthday
Penang Governor's Birthday is a public holiday in the Malaysian state of Penang that's observed annually on the second Saturday in July. As the name of this holiday so eloquently suggests, it's a holiday that observed the birthday of Yang di-Pertua Negeri Pulau Pinang, which is the current office of the Governor of Penang.
One of the few Malaysian states to have a non-hereditary head of state, Penang's governor is appointed by the King of Malaysia. The main event of this holiday is a grand parade, but the holiday also features a feast for the governor, as well as a cake-cutting ceremony.
The History Of Penang Governor's Birthday In Malaysia
This holiday is an honorific holiday, so it doesn't reflect the current birthday of the person serving as governor. As of 2022, Ahmad Fuzi Abdul Razak is the current governor of Penang and he was born on January 8, 1949. This holiday was created right after the office of governor was created in 1957 after Malaysia gained its independence.
Interesting Facts About Penang
We wanted to go over some of the interesting facts about Penang that we learned while researching Penang Governor's Birthday. So, we picked out the most interesting facts and listed them below for everyone's enjoyment.
The name Penang comes from the Malay word Pinang. This word means Betel nut tree.
The shoe designer Jimmy Choo was born in Penang.
Observing Penang Governor's Birthday In Malaysia
In Penang, this holiday is celebrated with a grand parade that's attended by thousands of people. There is also a feast and a cake-cutting ceremony thrown for the governor. Other events that occur on this holiday include street festivals, concerts, and parties.