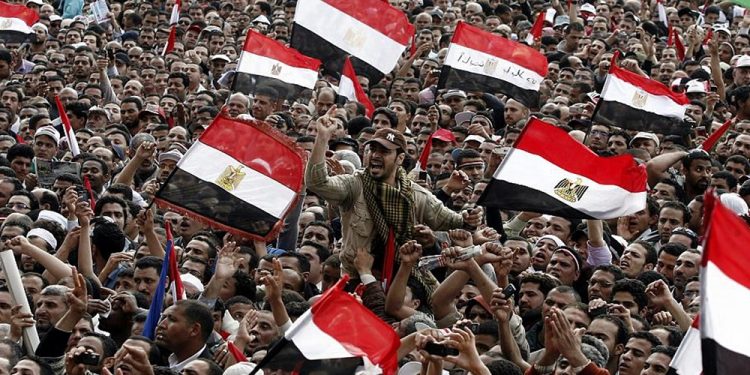 Revolution Day July in Egypt
Revolution Day is a national holiday that's observed annually on July 23rd in Egypt. The purpose of this holiday is to commemorate the anniversary of the Egyptian Revolution on this date in 1952. This is Egypt's National Day, so it's the largest secular holiday observed in the country.
Of course, this is only one of the two public holidays that are known as Revolution Days. The other holiday falls on January 25th and commemorates the beginning of the 2011 revolution that led directly to the resignation of General Mubarak. This is a day off for the general population and most schools are closed for the day.
The History Of The July 23rd Revolution Day In Egypt
The 1952 Egyptian Revolution, now known as the July 23rd Revolution, was a period in this country's history that was marked with profound economic, political and societal change. It began on July 23, 1952, with King Farouk being deposed in a coup d'etat by the Free Officers Movement and it contributed to the continued de-escalation of colonization in the Middle East. It also ushered in a wave of revolutionary politics in the region.
The overthrow of the king during this revolution led to land reforms that recovered property held by Egypt's elite and redistributed them to the poor. It also increased industrialization in the country, advanced the rights of women, and furthered the right to vote among women.
Observing The July 23rd Revolution Day In Egypt
Since this is a National Holiday, it's also a public one, so that means that many businesses, non-essential government offices, and schools are closed for the day. It also means that it's a day off for the general population. This allows people to attend one of the many holiday events that just so happen on this day.
On this day, politicians give speeches underlying the importance of this holiday to the general public, and there is a multitude of different parades to attend. There are also cultural events and sporting events for people to attend.