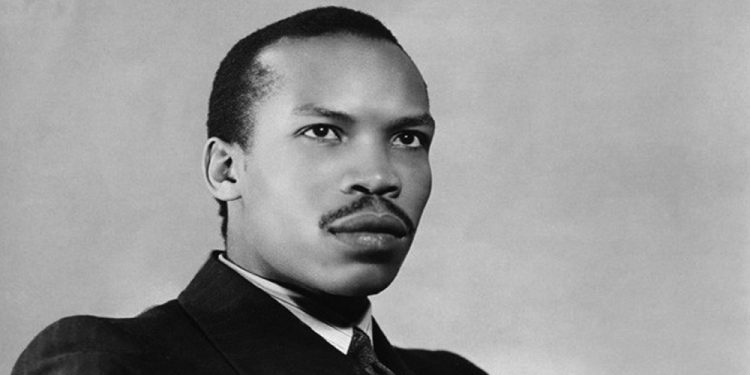 Observed as a public holiday in Botswana, Sir Seretse Khama Day is a day that's observed annually on the 1st of July. This holiday commemorates the first president of the country who was born on this date in 1921. Seretse Khama would remain as president of Botswana until he died in 1980 at the age of 59-years old.
In 2008, his son Ian Khama would become the fourth president of Botswana and he would serve for two full terms. It's celebrated within this country by citizens enjoying music, traditional dances, and speeches. There are also official ceremonies held at the capital of Botswana, the city of Gabarone.
The History Of  Sir Seretse Khama Day In Botswana
On July 1, 1921, at the Protectorate of Bechuanaland (now Botswana) in Serowe, Seretse Khama was born. He was the grandson of King Khama III. In 1923, the king died, and in 1925, Seretse Khama was made king with his uncle acting as the regent because of Seretse's young age. While Seretse was training as a barrister in London after WWII, he met Ruth Williams, his white English commoner who would become his future wife.
When Seretse married Ruth, it caused a great stir that ended up with him being exiled in 1951. South Africa's apartheid government tried to get Britain to remove Seretse's chieftainship. In 1956, Seretse retained to Bechuanaland as a private citizen. He then entered politics and began the Bechuanaland Democratic Party.
He then won the elections and started the country on the road to independence. After the country became an independent Botswana, he served as its first president. He would remain president until his death at the age of 59-years old in 1980.
Observing Sir Seretse Khama Day In Botswana
This holiday is observed with official ceremonies taking place in the capital city of Gabarone. There are also other activities that occur on this holiday including parades, fairs, and even religious ceremonies. There are also traditional music and dance enjoyed by the local population.