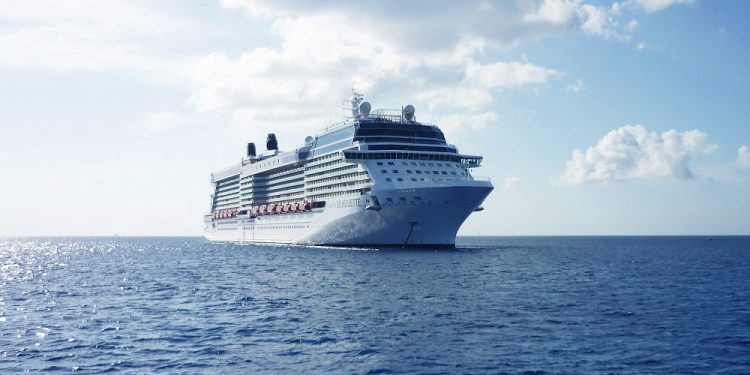 Take a Cruise Day is a holiday that's observed annually on the 3rd of February. This is a day for people to consider taking a cruise. Cruise ships have been around for almost 200 years and in that amount of time, they have transported millions of people around the world.
Although cruise ships have gotten somewhat of a bad rap over the past few years with the unfortunate spreading of Norovirus and flu impacting some passenger trips, cruise ship travel is by and large fairly safe. It's also a great way for people to see the world for a lot less money than it would ordinarily cost. And that's why this holiday is one that people might want to consider.
The History Of Take A Cruise Day
One of the first cruise ships was the Francesco I, built in 1831 and sailing from Naples in the summer of 1833. It cruised for just over 90 days to Catania, Taormina, Catania, Syracuse, Malta, Corfu, Athens, Delphi, Zante, and Patras.
It carried a contingent of royal princes, nobles, and authorities from all over Europe and featured dancing, card games, and onboard parties. Cruise ships continued on from that moment on, eventually not just being used for the world's aristocracy, but also for common travelers.
However, the cruise ship industry would face some dark days during the first half of the 20th century. Many leisure ships would end up going bankrupt due to the worldwide depression and the two World Wars. Fortunately, this changed during the 1960s when the cruise lines were finally able to gain some profitability from their endeavors.
This led to the rise of the industry through the 70s, 80s, and 90s and on through to the present day. At the moment, we're unsure of when this holiday was created. We do know that it's been around for a few years and it has managed to inspire a few people to be adventurous and take a trip on a cruise ship.
We just don't know exactly when this holiday was created or who thought it up. We'll continue to look for those answers though and will report back if we find out anything new.
Observing Take A Cruise Day
Obviously, the best way to observe this holiday is by booking passage on a cruise ship. At least, that would be a fun way to observe it. This is also a good day for people who are a little anxious about going on their first cruise to do a little bit of research on their own before they book a trip. We also encourage present and future cruise ship travelers to spread the word about this holiday using the hashtag #TakeACruiseDay online.