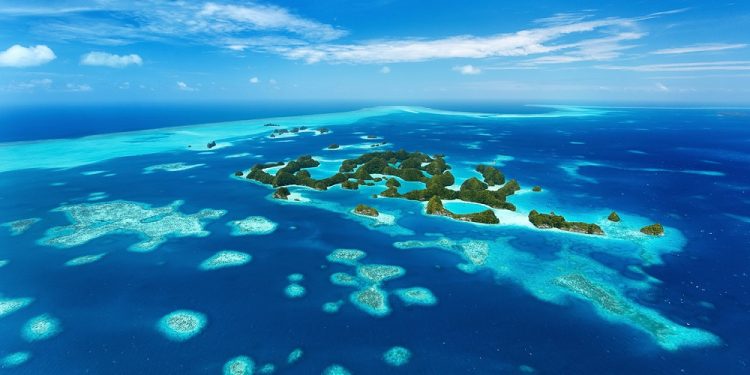 Palau, an archipelago of over 500 islands nestled in the western Pacific Ocean, is a vibrant island nation that embraces its cultural heritage and values its younger generation. Among the various celebrations that adorn this nation's calendar, one standout holiday is Youth Day — a holiday that pays homage to the nation's youth and their important role in shaping the nation's future.
It is a time when the nation comes together to celebrate the aspirations, skills, energy, and most importantly, the potential, of its young citizens. It's a public holiday that occurs annually on March 15th and is celebrated with parades, marches, youth conferences, and other activities.
The History Of Youth Day In Palau
This holiday was created back in the early 1990s when it was declared an official public holiday. The decision was a reflection of the government's recognition of the significance of young Palauans in nation-building and the need to provide them with opportunities for them to thrive. The holiday emerged as a platform to promote youth empowerment, engagement, and leadership. Since its inception, Youth Day has become an eagerly anticipated occasion, celebrated with great enthusiasm throughout Palau.
Some Amazing Facts About Palau
We wanted to gather together some facts about Palau because a lot of people may not be familiar with this island country. Having said that, allow us to introduce a few basic facts about this country below.
Palauan society is based on a matrilineal system, which means it's based on kinship with the female line.
Palau's Eil Malk Island has a lake that contains over a million jellyfish.
One of the main specialties in Palau is Fruitbat Soup. It's made with fruit bats (obviously), but also contains spices, ginger, and coconut milk.
One of the first shark sanctuaries in the world was created in Palau.
The United States is responsible for defending Palau against foreign invasions.
Observing Youth Day In Palau
On this day, young people in Palau will often don colorful clothing and march through the streets. This symbolizes their unity and their determination. It's a joyous event that unites the whole community and highlights the promising future of the country. Other events that occur on this holiday include artistic displays, traditional dances, musical performances, and other events that highlight Palau's cultural heritage. This is a holiday of inclusivity and empowerment, as well as one that celebrates the hope that the country's youth will lead them into the future.