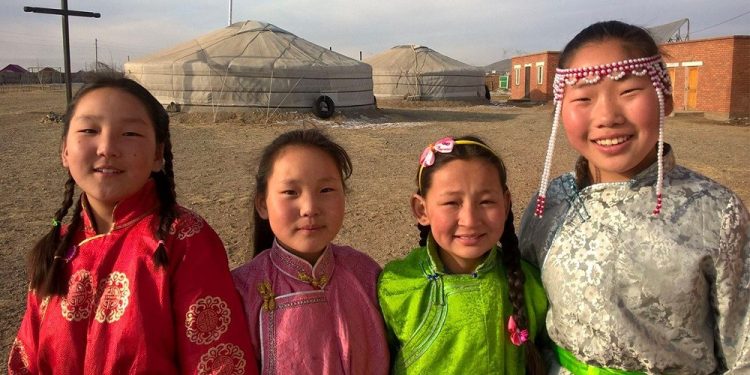 Youth's Day is a holiday that's observed in Mongolia annually on August 25th. Although other countries around the world have been celebrating a Youth Day since the initiative passed in the UN defining a holiday for youth's in 2000, Mongolia has been celebrating a holiday dedicated to young people since the 1920s.
It's a day on which the youth of the country are encouraged to participate to a higher degree in Mongolian society, and also a day to address some of the problems that young Mongolians face nowadays. And finally, it's a day to acknowledge the importance that young people can make in society as well.
The History Of Youth's Day In Mongolia
In 1921, Mongolia established the Youth Association and during that year made August 25th as Youth's Day. It's been celebrated as a holiday ever since with people all across the country observing it. In 1985, Pope John Paul II announced this holiday as an initiative, and in 2000, the United Nations announced its own Youth's Day initiative that other countries now follow.
In 1990, Mongolia joined the Convention on the Rights of the Child as its 5th member. In 2016, Mongolia's Parliament passed the first-ever Child Protection Law that takes a significant step forward in ensuring the right of every child to be protected and to strengthen child protection systems in Mongolia.
Observing Youth's Day In Mongolia
On this holiday, symposiums are held to discuss child welfare and how it can be improved in Mongolia, and people also take the time to learn more about the issue of child welfare in the country. Other events happen all across Mongolia as well to strengthen child welfare laws and to help the youth of the country to be everything that they can be now and in the future.