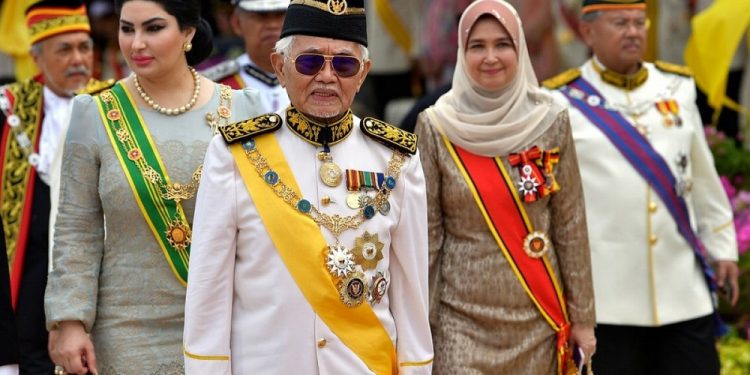 Birthday Of The Governor Of Sarawak
The Birthday of the Governor of Sarawak is a regional public holiday that's observed annually on the second Saturday in October in the Malaysian State of Sarawak. Sarawak is a state that's located on the north-western portion of the island of Borneo and is the largest of all of the states — at least in terms of land size.
In this state, the Governor is known as Yang di-Pertua Negeri. Although this government position is largely symbolic, it's still a symbol of the state's sovereignty under the King of Malaysia. This holiday is always observed on the same date, regardless of the governor's actual birth date.
Interesting Facts About Sarawak Borneo
Below are just some of the interesting facts we've uncovered about Sarawak while we were researching the Birthday of the Governor of Sarawak. We found the following tidbits of information quite informative and we believe that everyone reading about this holiday will find it interesting as well, so enjoy.
Sarawak is almost the same size as England.
It's sparsely populated because of its tropical rainforests, rivers, mangrove forests, and mountains.
It is home to 8 of the world's 54 species of hornbills.
The Rhinoceros Hornbill is Sarawak's state bird.
Observing The  Birthday of the Governor of Sarawak
This is a public holiday in Sarawak that's observed mainly with official birthday celebrations of the current governor. Although the current governor, Taib Mahmud's birthday falls on the 21st of May every year, public celebrations are held on this day.
Since this is a public holiday, it's also a day for people to spend time with family and friends, or to use the day to do the things that they want to do. In other words, it's just another day off for those observing it. It's also a day for visiting dignitaries to wish the current governor a happy birthday.