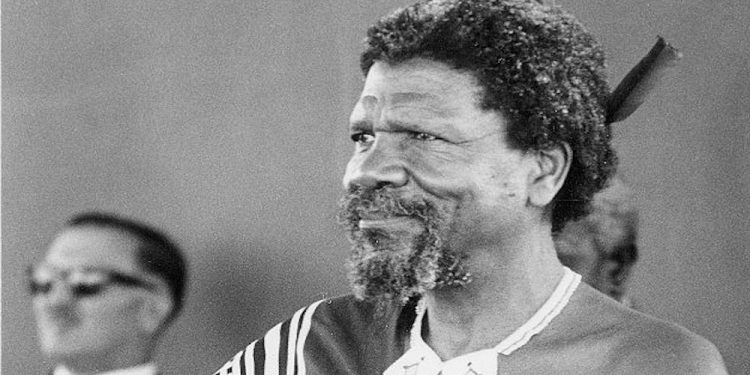 Birthday Of The Late King Sobhuza
On July 22nd every year in Eswatini, there's a public holiday observed that commemorates the Birthday of the Late King Sobhuza. This King ruled Swaziland for an amazing 8+ decades, which makes his reign the longest reign of any monarch in history.
He was born on July 22, 1899, and would become an infant king on December 10, 1899 — at the age of 4-months old. Of course, his grandmother worked as his regent while he was growing up. He wouldn't assume actual power until his 21st birthday. That is when he could make decisions for the country for himself and didn't need his regent anymore.
The History Of The Birthday Of The Late King Sobhuza
On July 22, 1899, Ingwenyama Sobhuza was born. Four months later on December 10th of that same year, he would become king with his grandmother acting as regent until his 21st birthday. From the beginning of his reign, the country with which he ruled was a British protectorate. Sobhuza would encourage the country to seek independence, and in 1968 it did. He also changed the constitution of the country to strengthen the power of the king.
According to the Swaziland National Trust Commission, Sobhuza had 70 wives and 210 children. This makes him one of five men in the world who have been documented to have so many children. On August 21, 1982, the king dies after almost 83-years of serving as this country's monarch. His holiday is observed because he helped to oversee Eswatini becoming a more independent state. It's for that reason this day is a public holiday.
Observing The Birthday Of The Late King Sobhuza
Because this holiday is a public one, it's a day off for most people, and many non-essential government offices, schools, and businesses are closed. This holiday is observed with special "birthday party" celebrations that occur all across the country. There are also public speeches given by politicians and civic leaders as well.