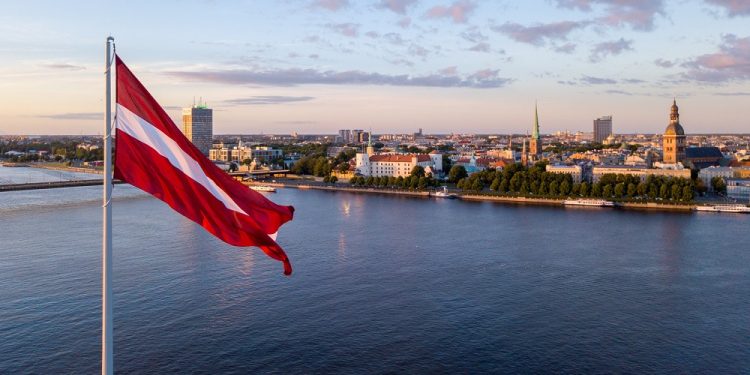 Constituent Assembly Convocation Day
Constituent Assembly Convocation Day is a holiday that's observed annually in Latvia on May 1st. That means that it's celebrated at the same time as Labor Day in that country. The purpose of this holiday is to commemorate the Constitutional Assembly of the first Latvian government in 1920 after the country had declared its independence from Russia two years prior.
In 1922, Latvia's Constitution was enacted. Nowadays, activities celebrating this holiday run concurrently with Labor Day festivities in Latvia. Three days after this holiday—on the 4th of May—is the holiday Restoration of the Independence of the Republic of Latvia.
The History Of Constituent Assembly Convocation Day In Latvia
Latvia declared its independence from Russia in 1918 and this declaration would be followed by the Latvian War of Independence. This war would last until February 1, 1920, when Latvia would sign a ceasefire with Russia. After this ceasefire was signed, Latvia would go on to seek its right to self-determination.
On April 17th and 18th in 1920, general elections for the Constitutional Assembly of Latvia were begun. This legislative body's entire purpose was to create a constitution for Latvia and it consisted of 150 members. Jānis Čakste became the speaker for the assembly and would eventually become Latvia's first President.
On May 1, 1920, the first session of the Constitutional Assembly opened. The assembly would continue onto November 7, 1922. Over the course of its run, it would adopt 205 laws and 291 regulations. However, all of these tasks paled to their original purpose: to adopt Latvia's Constitution. It's considered to be the fundamental law of Latvia—although it has been amended since its re-adoption in the early 1990s.
Observing Constituent Assembly Convocation Day In Latvia
Because this holiday occurs on Labor Day, many of its celebrations are merely incorporated into that holiday. There are festivals, parades, concerts, and cultural events all over the country. People also enjoy good food and the company of good friends. Since this day is a public holiday, schools and many businesses are closed and the general population has a day off.